What is PRINCE2?
PRINCE2 is a structured project management method and a certification program. Learn what is it and how to get your PRINCE2 certification here!
PRINCE2 is a primarily process-based method for efficient project management and it gives you the basic skills you need to turn into a successful project manager. It stands for PRojects IN Controlled Environments, and is recognized and used all around the world. PRINCE2 is fully scalable and with the latest update to the framework, it can be adapted more easily to every project you have.
What is PRINCE2?
Projects IN Controlled Environments' certification or The PRINCE2 is a primarily process-based project management technique that provides a systematic approach to delivering a prosperous project with clear steps, templates, and processes.
First established in 1989 by the CCTA (Central Computer and Telecommunications Agency), PRINCE2 was originally based on PROMPT, one other acronym that stands for Project Resource Organization Management Planning Technique. It was established in 1975, and used by UK for its information system projects. PRINCE2 is the 2nd edition of the earlier PRINCE method, developed and disseminated by a UK government agency. PRINCE2 has become more and more popular and is now a de-facto standard for project management in lots of United Kingdom government departments and across the United Nations system. PRINCE2 is managed by a company called AXELOS. This company is a joint venture and formed in 2013.
PRINCE2 is a well-known methodology. It is one way to manage a project. Maybe, it won't teach you everything you need to know, but once you have basic project management skills, PRINCE2 will guide you to follow a process and set of principles and procedures that may add value to your practice.
There's an emphasis on dividing the project into manageable and controllable stages, with flexibility. PRINCE2 provides great control over project resources and excels at managing business and project risk more effectively.
Having a project management certification, particularly one like PRINCE2 and, signifies that an individual is aware of and understands the common language of project management.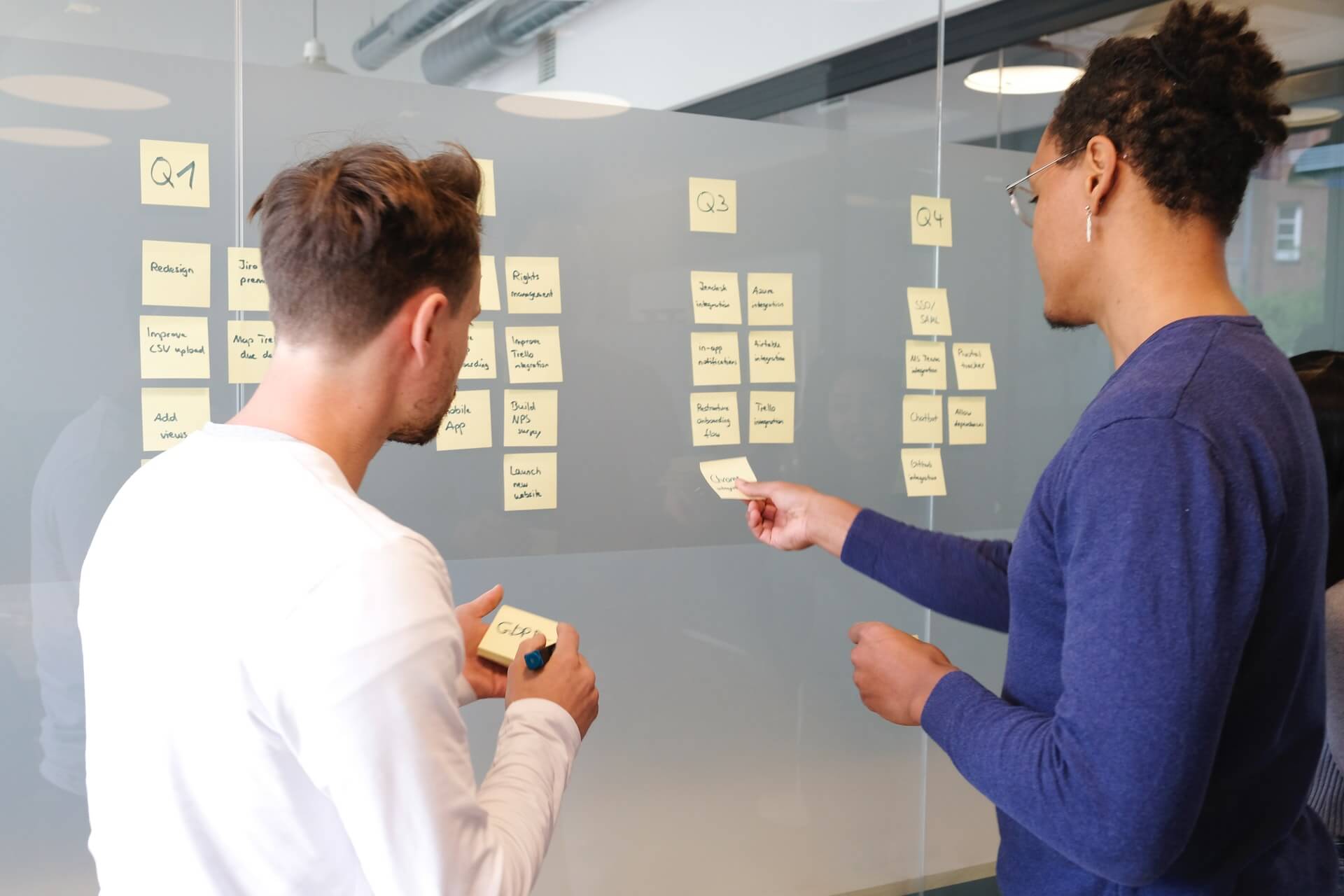 PRINCE2 Certification
Project management has multiple certification, and it may be difficult to choose which certification is best for you. PRINCE2 is the most known and most accepted one. There are over 1 million licensed PRINCE2 professionals in over 150 countries, and it's firmly established as the world's most practiced method for project management.
PRINCE2 has a course of study that leads to a certification within the methodology. Once you've fundamental project management skills, this certification will guide you to follow a process and set of rules and procedures that may add rigor to your practice.
Two levels of PRINCE2 certification exist:
PRINCE2 Foundation Level
The Foundation certification aims to confirm that you know and understand the PRINCE2 method well enough to be able to work effectively with, or as a member of, a project management team working within an environment supporting PRINCE2. The Foundation certification can be a prerequisite for the Practitioner certification. It is an entry-level qualification that doesn't require any previous knowledge or expertise. Generally, the examination takes place at the end of the training course, and last for one hour. In the test 33 out of 60 questions have to be answered correctly (55%) to get the certification.
PRINCE2 Practitioner
This is for a project manager who desires to lead projects in their roles. To be eligible to sit the PRINCE2 Practitioner examination, you will need a PRINCE2 Foundation certification. The purpose of this certification is to verify whether you've sufficient understanding of how to apply and implement the method in a range of various project scenarios and environments. In the exam 38 out of 68 questions have to be answered correctly (55%) to get the certification. Exam length is two-and-a-half hours (150 minutes).
There is good news that candidates are allowed to use the official printed hard copy of the Managing Successful Projects with PRINCE2 2017 Edition during the examination. PRINCE2 Practitioner teaches project management professionals to mix agile strategies with the framework of PRINCE2 in their projects, and handle the needs and issues of a particular project scenario.
Maintaining Your Certification
Once you've your PRINCE2 Practitioner certificate, it is valid for 3 years. At the end of this duration, you can either re-sit the Practitioner examination or you possibly can maintain your certificate via My PRINCE2.
However, we must keep in mind that PRINCE2 provides us with a method for managing projects in a clearly defined framework, however as we all know project management is a complex discipline and utilizing such frameworks aren't any assure of a successful project.
Benefits
This certification is recognized globally for its practice-driven approach to project management. PRINCE2 Foundation and Practitioner certifications provide the excellent knowledge needed to efficiently manage PRINCE2 tasks. You will be taught sufficient to work as part of a project group delivering within a PRINCE2 environment. It will definitely increase confidence among the whole project team.
Also, PRINCE2 is extremely flexible. You can adapt its rules and processes to handle successful projects at any scale. PRINCE2 is focused primarily on the processes and the framework to execute particular types of projects in managed environments successfully. It allows you to check your knowledge of how to implement your knowledge in real projects.
PRINCE2 is a methodology to handle projects and bring them in on time, within budget, and with a quality deliverable and it is widely used internationally. Today, a lot of project managers use this methodology in many countries in private and public sector projects. Once you understand the fundamentals of project management, this certification can enhance both your confidence and your employment prospects.
Also keep in mind that, qualified PRINCE2 Practitioners who go on to study for the APMP qualification of the APM (Association for Project Management) are exempt from certain topics of the syllabus that are covered in the PRINCE2 Practitioner qualification.
PRINCE2 is usually considered inappropriate for small projects or where necessities are anticipated to change, because of the work required in creating and maintaining documents, logs, and lists. The common response of authors of PRINCE2 to criticism has been to point out that the methodology is scalable and may be tailored to suit the specific necessities and constraints of the project and the environment. This robust emphasis on tailoring has led some customers to complain that PRINCE2 is unfalsifiable.
For more information regarding the Scaled Agile Certification and tips for the exam, contact us.