Benefits and advantages of PRINCE2 Agile
PRINCE2 Agile is the world's most complete agile project management solution. It combines the responsiveness and flexibility of agile with the governance of PRINCE2. Keep reading if you want to know the benefits of PRINCE2 Agile.
What is PRINCE2 Agile?
PRINCE2 Agile is a mix of two frameworks within the Project Management domain. It is about tailoring PRINCE2 to enable agile working practices, which drives success in project environments. By combining agile and PRINCE2, you will acquire demonstrable governance and effective delivery.
It introduced in 2015 by Axelos. And, it is among the newest additions to the Agile project management certification palette. As we can see from the name, PRINCE2 Agile is a combination of the "PRojects IN Controlled Environments 2" and "Agile method".
Generally speaking, this frameworkk "works" by applying Agile concepts and practices to PRINCE2. It is designed to meet rising demand from the management group. PRINCE2 Agile provides practitioners both the control and governance to guide the project, while at the same time offers the agility and ability to deliver quickly in a changing enterprise surroundings.
PRINCE2 Agile defines Agile as a set of behaviors and practices rather than using an adaptive lifecycle, and consequently, the manual is focused on offering generic guidelines on widespread behaviors in Agile environments rather than offering an entire integration between the PRINCE2 process model and Agile lifecycle.
PRINCE2 Agile is a brand new concept which is a tailored type of PRINCE2 methodology, suitable for Agile environments similar to Scrum. While this project management method regularly mentions the Scrum roles similar to Product Owner, as if they're a fixed part of the group, still does not considers them as default roles, and uses the extra generic roles. Prince2 Agile focuses on reaching a solid return on investment early on within the process, by the virtue of flow-based work models. In this project management method, a Project Manager is assigned the accountability of managing a project to the agreed plan. At the same time, it is anticipated that the same project will "be Agile" through the use of Scrum which intrinsically involves re-planning based on the emerging reality. In its best form, this project management method merely has the two frameworks bringing out the best in one another.
PRINCE2 Agile clearly defines roles, duties, and lines of communication at the start of each project. At the same time, PRINCE2 Agile is relatively complicated, with students sometimes requiring at least some familiarity with ideas like Agile, Scrum, PRINCE2.
Essentially, in PRINCE2 Agile, the manager of the project still controls the project in the direction of the project board. In PRINCE2 Agile, he or she is assigned the accountability of managing a project to the agreed plan. In specific, it explains what to "fix or flex" for the six performance targets of PRINCE2 (cost, time, quality, risks, scope, benefits).
What are the differences between PRINCE2 and PRINCE2 Agile?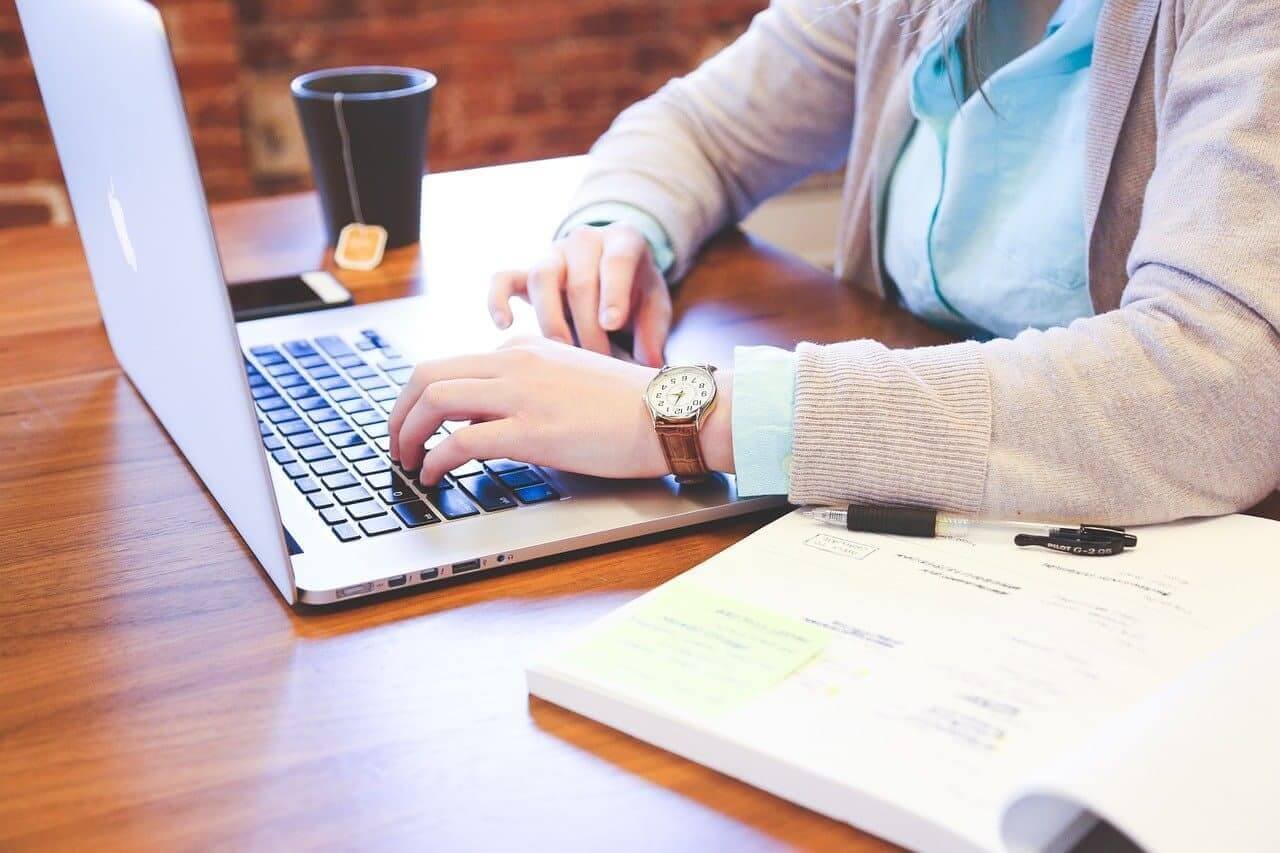 All default PRINCE2 roles also exist in PRINCE2 Agile. Moreover, their responsibilities do not change much, except for the recommendation to empower the delivery team. PRINCE2 Agile is the world's s most complete agile project management solution, combining the flexibility and responsiveness of agile with the governance of PRINCE2.
PRINCE2 is a widely recognized and accepted project management methodology. Agile is a way of working, which refers to the project development technique/framework used by development teams. PRINCE2 Agile is a complete project management solution that combines the flexibility of agile with the governance of PRINCE2, and it allows you to focus on management as well as delivery. Like SAFe, PRINCE2 Agile wrappers Scrum which is contained to be exploited as just a "delivery" approach.
Given that PRINCE2 Agile incorporates Scrum concepts and terms extensively, the next discusses alignment with Scrum specifically and not just Agile. Part of PRINCE2 Agile's objective is to introduce AgilePM converts - so-known as "agilistas" - to governance within the style of PRINCE2.
PRINCE2 Agile projects have a tendency to advertise earlier returns on investment through efficient "flow-based" work models. If you're already familiar with PRINCE2, or in case your organization already practices it, then it'll suit you more closely.
PRINCE2 has a focus on technique and upper-tier decision making, while Agile is more about responsiveness, autonomy, and swift benefits realization. Generally talking, PRINCE2 Agile "works" by applying Agile practices and ideas to PRINCE2. It might even be described as a form of PRINCE2 that's simply better suited to Agile project environments.
What are the benefits?
PRINCE2 Agile is a combination of two kinds of project management. It's designed to deliver the excellent management of PRINCE2 mixed with the flexibility and responsiveness of Agile environments. PRINCE2 Agile is a extremely recognized and respected qualification. It offers you a skill set valued by countless employers, and it will increase your ability to execute projects in a company environment. The abilities you gain are industry-agnostic and have a worldwide appeal.
PRINCE2 Agile might help your business because it totally accommodates the needs of modern project management. Developed in response to demand from user communities, PRINCE2 Agile offers structure, governance, and controls when working with agile methods, concepts, and strategies.
Designed to help professionals tailor management controls when working in an environment like Agile, PRINCE2 Agile will help practitioners understand PRINCE2 governance requirements clearly and entensively in addition to the interface between PRINCE2 and agile ways of working.
Moreover, PRINCE2 Agile lets you focus on both administration and delivery, be on time and hit deadlines more persistently, works with any established agile approach, enhance stakeholder confidence, and a collaboratively-built project that's company-friendly.
Also, PRINCE2 Agile is adaptable. It could be applied to any project environment with ease, offering guidance that may be adapted and tailored depending in your industry sector, product type, size of project, and so on. It's collaboratively built and can be utilized with any established agile approach, so your possibilities are well and actually endless.
PRINCE2 Agile certifications
It is highly recommendable to get familiar with PRINCE2 Agile project management certification and accredited training course opportunities. PRINCE2 Agile is available as two certifications. They are PRINCE2 Foundation Level and PRINCE2 Practitioner Level.
PRINCE2 Agile Foundation: This certification is designed for individuals who are new to PRINCE2 and are working in or around an agile project environment. This course covers an overview of PRINCE2, an introduction to agile, and how to apply them together. While there are no prerequisites for the PRINCE2 Agile Foundation, having knowledge of project management or Agile delivery might help. In the exam, there are 50 questions with a passing mark of 55%.
PRINCE2 Agile Practitioner: To earn the PRINCE2 Agile Practitioner certification, you need to pass the PRINCE2 Foundation exam and PRINCE2 Agile Foundation. While there are no prerequisites for the PRINCE2 Agile Foundation, for PRINCE2 Agile Practitioner, there are some prerequisites. Candidates can take this course if they hold any of the following project management certifications: PRINCE2 Agile Foundation, PRINCE2 Foundation, Certified Associate in Project Management (CAPM), Project Management Professional (PMP), or IMPA Levels A, B, C, and D (Certified Project Director). In the PRINCE2 Agile Practitioner exam, there are 50 questions with a passing mark of 60%.
If you're looking for a robust project management methodology to use on agile projects, then PRINCE2 Agile fits the bill perfectly. PRINCE2 Agile is now available as an e-learning and classroom product. If you want to learn more about PRINCE2 Agile and attend training courses, contact us!