What Is the Best Course for Project Management?
You might be thinking: what is the best course for project management? If the answer is yes, we can help you out. Click here to read more about it now. 
Keyword(s): project management, project management course
Behind every successful IT project, there is a highly-skilled, trained project manager. Project managers keep teams on task, and sometimes that is no easy feat.
A good project manager is going to be the driving force behind a smooth project. A great project manager is going to skyrocket team productivity and push for innovation as the focus of their work.
Almost anyone can benefit from adding a project management certification to their credentials. This is true even if you're unsure of what your next career move is going to be.
Learn how to become a successful leader in your company, guiding your colleagues and staff towards great achievements.
Why Project Management?
If we were to look purely from a financial perspective, project management just makes sense. Certified project managers earn more than those who only have experience to their name.
While experience is a valuable thing, there is rarely any substitute for education and training. We should also mention that most hiring companies look for accreditation in new hires. Having project management certification makes you more desirable as a candidate. 
A good project management course significantly improves your capacity to plan and deliver successful projects.
We recommended project management training for anyone looking to break into the world of upper management. We even recommend it for those already in the thick of it and looking to improve their skills. Continual training means you stay up to date with changing times and situations.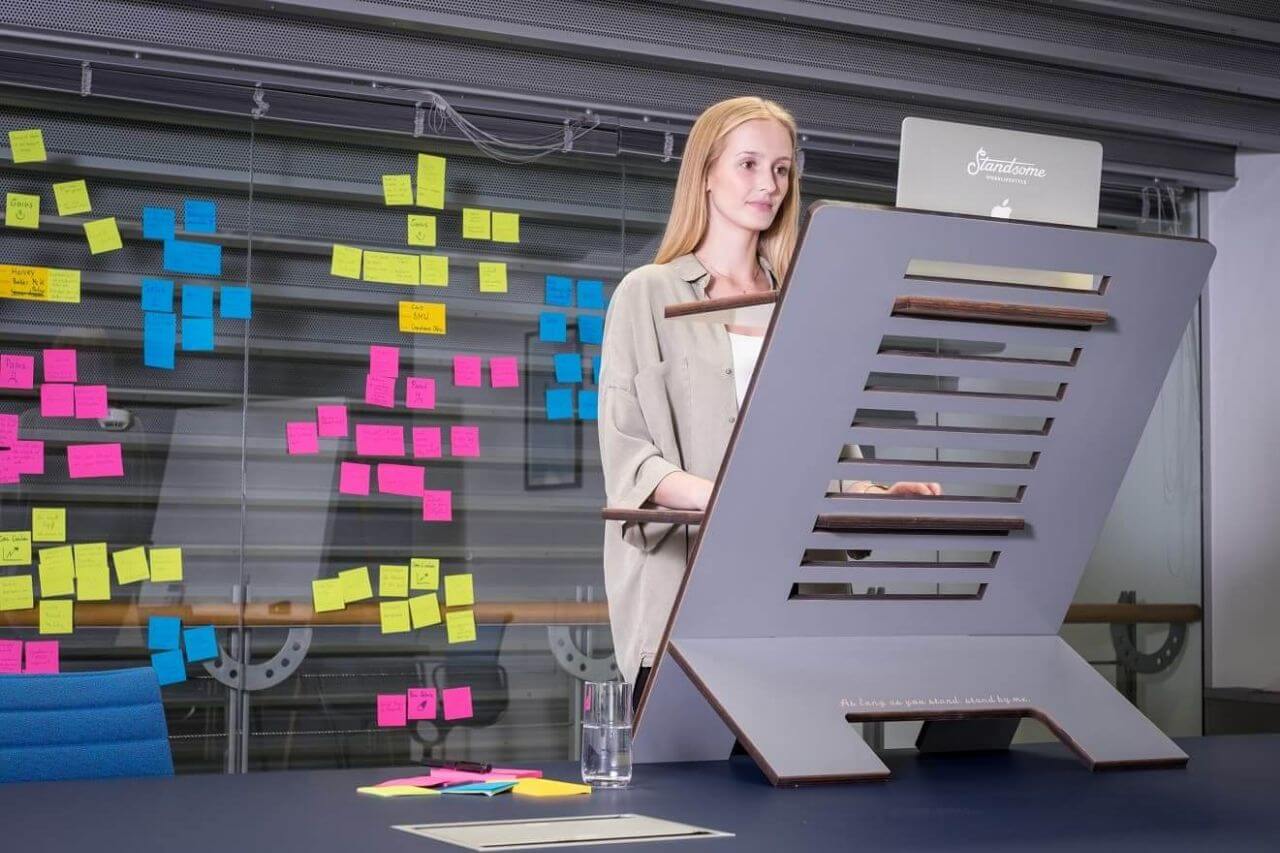 What Does a Project Manager Do?
A project manager must be competent in managing six major aspects of any given project. These are scope, finances, resources, risk, quality, and schedule. Scope, budget and time are considered the holy trinity, with an effective project manager taking charge of these on a day-to-day basis.
To be a successful project manager, there are a few skills you need to either already have or intend to develop. Some of these skills aren't inherently technical either. Soft skills are incredibly valuable for any leader, never mind for a project manager.
These may be skills you already use in your day-to-day life, or maybe you picked them through education and training.
It's important to have the capacity for leadership and the ability to encourage and motivate others. Excellent communication skills are also key!
A great project manager needs keen decision-making abilities and the competency to manage business risks and budget concerns.
Purely from what we have outlined here, it's clear to see that these skills must be transferable. A good project manager should be able to apply themselves in any project setting, regardless of industry. While knowledge of a specific industry is beneficial, those skills can be learned on the job.
Why Study Online?
Many project management courses are offered online and there are several reasons this is the superior option.
The freedom to manage your own schedule and work responsibilities is liberating. When you have the space to manage your life around your obligations, committing to self-growth becomes a simple choice.
Taking time off work isn't always an option but online study gives you the flexibility to choose when, and where, your educational needs are met.
Online Study is More Efficient
While schooling institutions have changed with time, there is still a significant focus on the collective rather than the individual.
When working online, educators can track and implement different learning techniques where needed. This is done through the use of analytical tools and individual assessment.
Online learning is revolutionary in that way. Because students are evaluated and assessed individually, there is more feedback and support. Resources are easily accessible and tuition is given in approachable ways.
That level of information and engagement encourages students to take control of their own learning. This promotes autonomy and self-discipline, which are both highly regarded skills in the working world.
Our Top Picks
We offer several project management certifications, catered to suit your individual needs. These are only a handful of the options we provide. That being said, they all come highly recommended! We'd encourage you to look thoroughly into each one to gain an understanding of what would best suit your individual needs.
PRINCE2 6th Edition
PRINCE2 is divided into foundation and practitioner courses. This is similar to other courses available. It's advisable to get both depending on what you want to do with it.
A foundation course will give you adequate knowledge required to work in a PRINCE2 environment. A practitioner's certificate will enable you to run those environments.
The benefit of working within this scope of study is that PRINCE2 is recognized in over 150 countries and caters to a number of roles and sectors.
Agile Project Management
The Agile Project Management course can be delivered at a foundation or practitioner level, much like PRINCE2. The course will provide comprehensive knowledge regarding the principles of the Agile Manifesto.
Over the course of two days, you will learn how to configure the lifecycle of an Agile project according to specific needs. With this course, you'll be able to identify and apply Agile techniques in various situations. You will also understand how to test, estimate, and measure progress within a project. 
These are but a few examples of the kind of work you'd learn studying under the Agile regime. Agile processes particularly promote sustainable development in a project.
PMI Authorised PMP Exam Preparation
The PMI course effectively prepares you for the PMP Exam. It's internationally recognized and summarizes the essential tools necessary for business management.
The benefit of this certification is its focus on developing soft skills, which gear you up to lead in a constructive way. This certification is capable of supercharging your career, making it a great investment for your future.
Why Work with Us?
Whether you're pursuing your first project management certification or you're looking to refresh your training, there are options aplenty through us.
We're one of the fastest-growing learning platforms online and are proud to offer the variety that we do.
Reach out to us today and we'll happily answer any questions you may have.
External resources:
1. Learning People https://www.learningpeople.com/uk/blog/project-management/historical-project-managers/
2. APM https://www.apm.org.uk/resources/find-a-resource/project-management-salary-and-market-trends-survey/
---

Advised Skills Research Team - Blog Author 
The Advised Skills Research Team is a professional group dedicated to investigating and publishing information on the latest trends in technology and training.
This team delves into emerging advancements to provide valuable insights, empowering individuals and organizations to stay ahead.
Their work significantly contributes to the ever-evolving landscape of technological education and workforce development.

Frequently Asked Questions (FAQs) 
What are the top soft skills a project manager should have?
The top soft skills a project manager should have include communication, leadership, problem-solving, adaptability, team management, time management, decision-making, risk management, negotiation, and emotional intelligence.
Why is communication an important soft skill for a project manager?
Communication is crucial for a project manager as it ensures clear, timely, and effective transmission of information, expectations, and goals between the project team, stakeholders, and clients. Good communication skills help prevent misunderstandings, keep everyone on the same page, and promote a positive work environment.
How does leadership play a role in project management?
Leadership is a key soft skill for a project manager because it involves guiding the team towards achieving the project goals. A good leader motivates the team, sets a clear vision, resolves conflicts, makes key decisions, and ensures the project stays on track.
Can you explain why emotional intelligence is considered a soft skill for project managers?
Emotional intelligence involves the ability to understand, use, and manage your own emotions in positive ways to relieve stress, communicate effectively, empathize with others, overcome challenges and defuse conflict. In project management, it helps in building stronger team relationships, managing stress, and navigating through complex emotional dynamics within the team or with stakeholders.
Why is risk management included in soft skills, isn't it a technical skill?
While risk management does involve some technical aspects, it's also considered a soft skill because it requires strategic thinking, foresight, and problem-solving abilities to anticipate potential issues, develop contingency plans, and mitigate risks. It also involves good communication and negotiation skills to manage risks with stakeholders and team members.