What is ITIL? Your Guide to ITIL Framework
Welcome to ITIL Framework guide. In this article, we will try to tell you the basics about ITIL and benefits of ITIL.
What is ITIL?
The ITIL(Information Technology Infrastructure Library) defines the organizational structure and skill necessities of an information technology organization and a set of standard operational management procedures and practices to permit the organization to manage an IT operation and associated infrastructure.
During few years, ITIL was shorthand for Information Technology Infrastructure Library, however, that full title was finally retired and changed with simply ITIL. ITIL is a systematic approach to IT service management that may help businesses manage risk, strengthen customer relations, set up cost-effective practices, and construct a stable IT environment that enables growth, scale, and change. It developed by the British government's CCTA (Central Computer and Telecommunications Agency) through the 1980s, the ITIL first consisted of more than 30 books, developed and released over time, that codified the greatest practices in information technology accumulated from many sources (including vendors' best practices) around the globe. The IT Infrastructure Library (ITIL) is a library of volumes describing a framework of best practices for delivering IT services. ITIL contains five books, each covering numerous processes and levels of the IT service lifecycle.
In July of 2013, the ownership of ITIL was taken over by Axelos. Axelos is a joint venture between the Capita and Cabinet Office. Axelos offers businesses the license to make use of the ITIL framework, whereas managing updates and process changes. However, to make use of ITIL internally, organizations don't need a license.
The systematic approach of ITIL to IT service management may help organizations strengthen customer relations, manage risk, set up cost-effective practices, and build a stable IT environment that allows for growth, scale and change.
It covers the whole development lifecycle, from identifying necessities from a business and IT perspective, to designing and creating the answer, to delivering and sustaining the service in a state of continual evaluation and improvement.
What's in the ITIL?
The original 30 books of the ITIL were first condensed in 2000 (when ITIL V2 was launched) to seven books, each wrapped around a facet of IT management. Later on, the ITIL Refresh Project in 2007 consolidated the ITIL into 5 volumes consisting of 26 processes and functions - this is referred to as the ITIL 2007 edition. In 2011, another update - dubbed ITIL 2011 - was published under the Cabinet Office. The 5 volumes remained, and ITIL 2007 and ITIL 2011 remained similar.
ITIL 4, which was introduced in Q1 of 2019, is updated for modern organizations. The ITIL framework consists of 5 books, each of them focusing on a different element of the IT service lifecycle. Since ITIL's last update, the IT department has grown to become integral to every business and the new framework accommodates this by being more agile, flexible and collaborative. It covers the entire development lifecycle, from identifying requirements from a business and IT perspective, to delivering and maintaining the service in a state of continual review and improvement, to designing and creating the solution. ITIL 4 also changed some of the certification program titles and terms to align with the new ITIL 4 program structure. It contains nine guiding principles that were adopted from the most recent ITIL Practitioner Exam, which covers organisational change management, communication, and measurement, and metrics. These principles include:
Focus on value
Start where you are
Design for experience
Work holistically
Observe directly
Keep it simple
Progress iteratively
Be transparent
Collaborate
Benefits of ITIL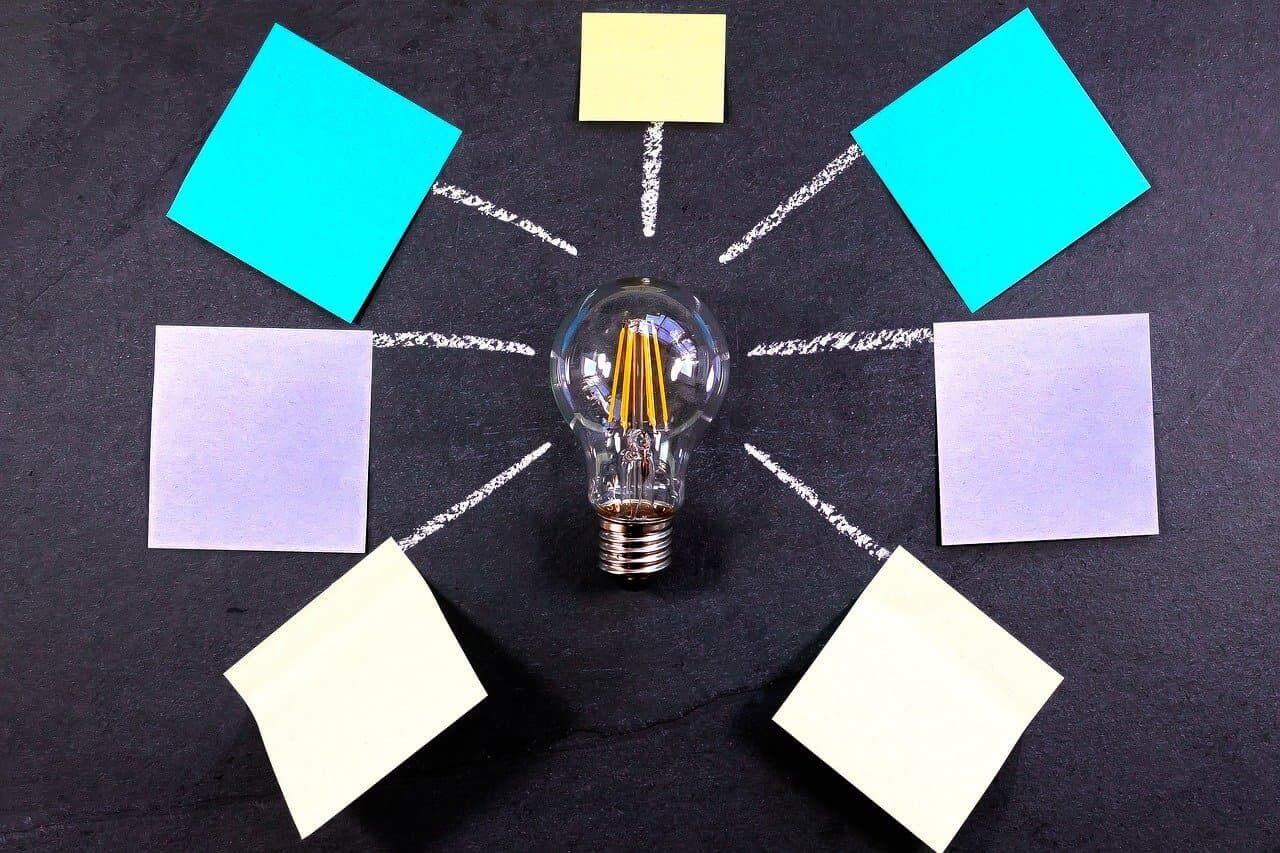 Information Technology Infrastructure Library is a set of detailed practices for ITSM (IT service management) that focuses on aligning IT services with the needs of the business. The advantages of ITIL include lowered cost of service improvement and deployment, increased productiveness from IT personnel, quality enhancements, improved customer satisfaction with service delivery, higher management metrics of services, and elevated flexibility in adapting services to changing business requirements. For the final 30 years, ITIL has continued to offer complete, practical, and confirmed guidance for establishing an IT service management system, encouraging consistency and continuous improvement for companies using and delivering IT-enabled services. From that narrowly targeted start, ITIL has been adopted, revised and expanded right into a complete framework for managing IT service delivery in companies and organizations of all sizes, throughout all industries and market sectors. In reality, IT has turn into a mission-critical service delivery mechanism for companies that depend on advanced computing resources to keep their companies operating and generating revenue. By adopting the ITIL framework, corporations ensure that their services are delivered according to a set of consistent, well-defined processes that incorporate best practices and processes, leading to a predictable level of service for users.
Originally launched as a series of books, ITIL was designed to standardize the procedures for good IT management, helping companies to keep away from the most typical pitfalls in order to deliver the highest quality services possible. The ITIL service value system offers a flexible operating model for the creation, delivery, and continual improvement of services. The ITIL (Information Technology Infrastructure Library) is a framework designed to standardize the selection, planning, delivery, maintenance, and overall lifecycle of IT (information technology) services inside a business. ITIL has been adopted by many organizations, with millions of certified ITIL practitioners worldwide.
The ITIL framework allows IT administrators to be business service partners, rather than just back-end assist. Most project managers are already acquainted with the development lifecycle process, so the ideas of ITIL come naturally to them. How long will an ITIL project take? ITIL just isn't a "project"; it's an ongoing journey to improve IT service management. The ITIL certification scheme offers a modular approach to the ITIL framework and is comprised of a series of qualifications focused on different aspects of ITIL best practice to various levels of depth and detail. Good IT Service Management is about understanding how to integrate essential factors into your development process, and this is where ITIL comes in.
ITIL has been adopted by a lot of organizations, with hundreds of thousands of certified ITIL practitioners worldwide. ITIL also offers a good basis for organizations that don't have any sort of services framework or best practices and allows admins to pursue job specializations. ITIL helps define the direction of the service provider with a clear operating model and aligns services to the business strategy and customer needs.
The ITIL framework gives organizations the discipline and structure required to discipline, design, manage and deliver new or improved services in a timely manner and, importantly, on a budget.ITIL describes procedures, processes tasks, and checklists that are neither organization-specific nor technology-specific however can be applied by an organization toward delivering value, strategy, and maintaining a minimum level of competency. For many companies, this digital transformation also includes a shift from a product to a digital service company. It provides practical, comprehensive, and proven guidance for establishing an effective service management system.
Have more questions? Don't worry, feel free to call us at any time or shoot us an email and we promise to get back to you as soon as we can.