What are the fundeamentals of Lean methodology?
The main idea of Lean methodology is to eliminate waste. However, this statement is insufficient and does not provide a complete definition of Lean. Fundamentally, this method's aim is to maintain continuous improvement. Lean experts, who introduced the methodology to the world, specified 5 major princriples of Lean, which are: 
Value: Understand what customers value in a product or service
Value Stream: What goes into maximizing value and eliminating waste throughout the entire process from design to production
Flow: All product processes flow and synchronizes seamlessly with each other
Pull: Flow is made possible by "pull," or the idea that nothing is made before it is needed, thereby creating shorter delivery cycles
Perfection: Relentlessly pursue perfection by constantly engaging the problem-solving process
The concept behind these rules is to refine internal processes as much as it's possible in order to ensure customers that the value they receive is the very best possible, both in product and service area. All the things that don't contribute to the product's value should be quickly considered as ineffiecient.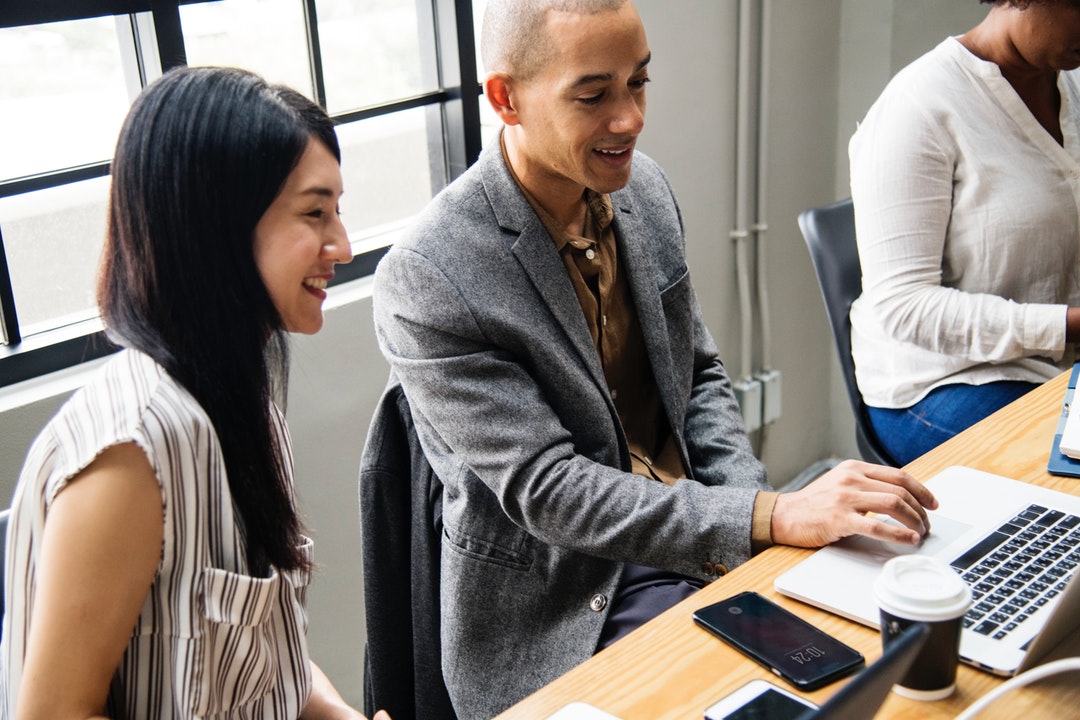 How To Avoid Waste?
Another important aspect of Lean is its definition of waste (aiming to avoid it). There are 8 types of waste amongst Lean methodology, which are:
Motion: Unnecessary movement of people or processes (equipment and manufacturing machinery, for example). Repetitive movements that do not add value translates to wasted time and resources.
Over-processing: Doing unnecessary processes or steps than what is required to create a valuable product.
Extra-processing: Products require more work or quality than necessary to deliver value to the customer.
Defects: Manufacturing processes create defective products — which becomes wasted materials.
Transport: Like motion, but over greater distances to include the transport of tools, inventory, people, or products further than necessary.
Human Potential: Underused skills and talent due to poor employee management and team structure lead to a lack of morale and productivity.
Waiting: Idle equipment and waiting on materials or equipment can slow down processes and efficiency.
Inventory: Excessive products and inventory take up space, reveal overproduction, and create backwork.