The Business Challenges Solved by Enterprise Architecture
When it comes to bridging the gap between technology and business, discover the challenges addressed and solved by Enterprise Architecture.
The business landscape of today is changing at a breakneck pace.
Keywords: Enterprise Architecture, Business Challenges
Along with new opportunities, organisations face unique challenges, as well. Technology is the main driving force behind both of these developments. It holds the key to successfully steering transformation and dealing with complexities.
This is precisely where Enterprise Architecture (EA) comes into play.
The concept brings order and stability to organisations. It ditches the silo-based outlook of the internal structure and boosts productivity across the board. Its business case is rock-solid.
Alas, only a fraction of all companies actively practise Enterprise Architecture. They are yet to wake up to its full potential. On the other hand, early adopters have a chance to get ahead of the game.
So, let's assume you want to join the ranks of the former group. Here is what EA can do for you and how to make the most of it.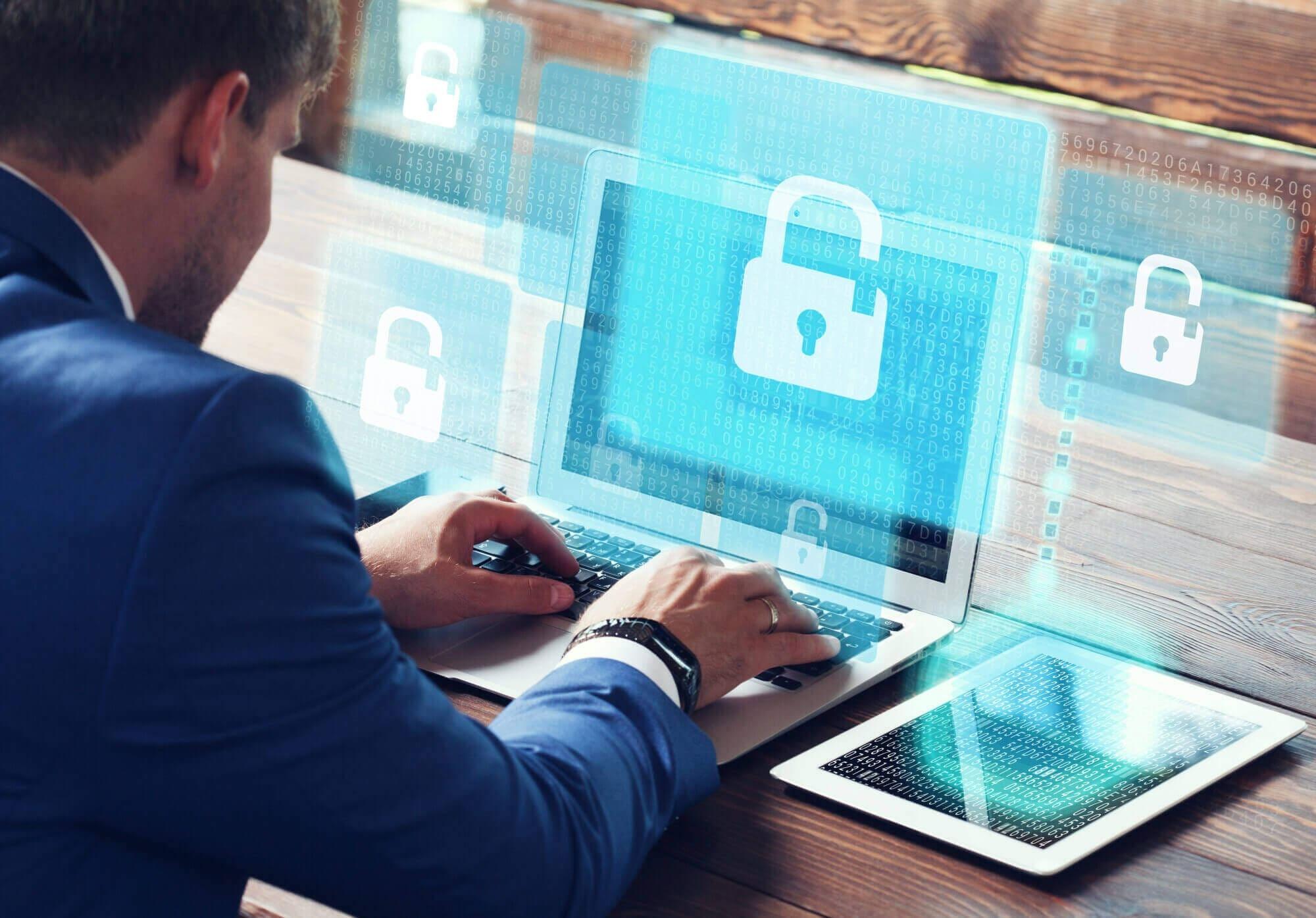 A Blueprint for Change
Organisations across industry sectors are awash in innovation.
While this is a good thing, for the most part, there's one problem. Various complexities are woven into the organisational fabric of companies. Over time, this process can cause many headaches.
We should underline right away Enterprise Architecture doesn't automatically eliminate the problems. You have to deploy specific solutions and systems aimed at them.
But, EA does lay the groundwork for you to move forward. You can think of it as a roadmap for meeting present needs and future goals. Indeed, many enterprises use it to visualise and flesh out their plans for change and transformation.
The great thing is you don't have to worry about facing the baggage of accumulated legacy assets. These elements refer to activities, tools, culture, policies, IT systems, and processes. They represent an intertwined matrix you can now begin to dissect.
The changes can include the endeavour of revamping of business models and technologies. This is to say organizations start pursuing different goals, make pivots, and enter new markets. These are abilities associated with higher organizational agility, which EA infuses you with.
You react to market changes and adapt to them faster than before. You're less likely to be caught off guard and find it easier to navigate the competitive landscape.
A New Order Rises
EA introduces more strategic planning, business expertise, and systematisation.
You have a standard methodology and language to approach these vital functions.
More specifically, EA leads to the following outcomes:
Integration
Fault removal
Decreased duplication
Tech-business alignment
Strategy execution

As you can see, EA is it encourages you to base decisions on facts and figures.
It heavily focuses on accomplishing specific business outcomes. You can, for example, refine app development and other vital processes. The result is better product quality and faster market time– a win-win scenario.
As such, EA supports sound decision-making and removes the guesswork from the equation. It's a means of managing your personnel, IT, information, and other resources.
Overall, there are always multiple layers of abstractions you need to grasp. Approaching them separately would only make you miss the broader picture. Contrariwise, tying them up together forms a holistic view of your path to success.
For instance, this practise formalises collaborative team and launch planning. It helps you establish a vision, as well as criteria for measuring performance. Of course, the idea is to run proper analysis and compare current output against key indicators.
It also helps if information flows freely, and all stakeholders can take part in the process.
Bring it all Together
Typically, enterprise architects act as stewards of digital transformation.
They help organisations move from domain and silo-based systems. The chief goal is to put together a unified, automated, and integrated ecosystem. This kind of setup brings forth benefits in terms of costs, modularity, redundancy, and reuse.
To make it happen, foster seamless integration of software solutions into the broader EA framework.
Namely, EA is supposed to improve solution deployment via supporting standards and technologies. You also solve dependencies between different tools that comprise your system.
They share parts of the enterprise architecture without causing any issues, crashes, and bugs.
The solutions themselves come in various shapes and forms. They can include apps, hosting platforms, business services, and reference architecture.
Among other things, you can let your business partners reuse common solutions. What is more, you have an opportunity to reduce resource waste and improve team productivity.
Tech Power-Up with Enterprise Architecture
Notice EA also encompasses areas of security and data management.
On these crucial fronts, it cultivates good governance and organisational maturity. This is in line with the benefits it adds to other operational areas.
When it comes to security, the avail is apparent. You're able to do away with inadequate security measures and policies. In their place, you put advanced controls and privacy protection.
This is a way to achieve compliance and alleviate customer concerns. If you fall shy of these objectives, you can always rely on external EA professionals.
Finally, we should mention EA never loses sight of hardware requirements. After all, every business organisation must have strong pillars for running functionalities. They involve data centres/warehouses, hosting, cloud, virtualisation, and other platforms.
Ultimately, all the benefits we listed add up and empower your whole organisation. You're propelled to leverage economies of scale and tap into growth opportunities. At the same time, you avoid perilous pitfalls that dot the road to triumph.
So, the main takeaway is clear. Start the multi-phased transformation endeavour sooner rather than later — bid farewell to the ordeal of having to juggle a bunch of disjointed IT components.
It's a matter of surviving and thriving in a highly saturated market.
On Top of the Game
Enterprise architecture is a real game-changer, the glue that holds business transformation together.
It generates business value and facilitates various favourable business outcomes. You're able to tackle rising complexities and constant change. Both of these factors profoundly shape your business prospects.
The EA adoption reflects on all organisational levels. You no longer have to implement improvements in business and IT silos. Seeing the big picture, it becomes easier to validate your plans, objectives, and ideas.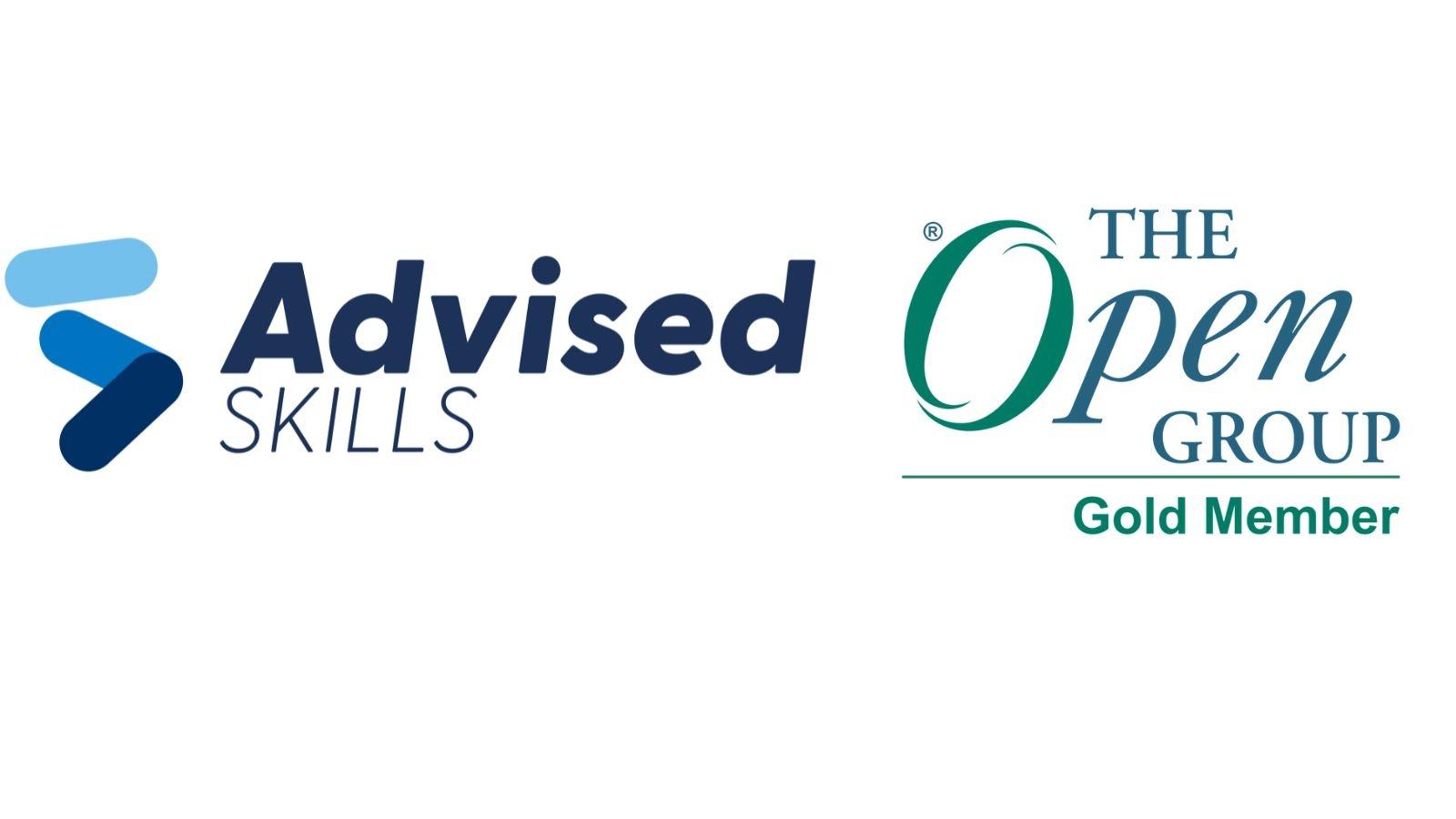 So, adopt a set of best practises and activities depicted above. Aline your resources around the axis of overarching business goals. Remember the benefits remain mere potential unless you seise and realise them.
Contact us in case you need training and consultancy services. It's time to fine-tune business processes and ensure all teams work hand in hand.
---

 Marcin Chmielewski - Blog Author 
He has extensive IT knowledge combined with enthusiasm for digital marketing.
His extensive experience and knowledge come from many years of working for large corporations. Associated with Information Technology since the beginning of his career, he has qualifications in the fields of team management, Enterprise Architecture, IT Service Management, databases, application servers, and operating systems.
His hobbies include traveling, skiing, and hiking.
Frequently Asked Questions (FAQs)
What are some of the key challenges that Enterprise Architecture helps to solve?
Enterprise Architecture helps solve several business challenges, including siloed processes and systems, inefficient resource allocation, lack of agility and adaptability, poor decision-making, and suboptimal IT alignment with business needs.
How does Enterprise Architecture improve communication and collaboration within an organization?
Enterprise Architecture creates a common framework and language for various stakeholders in an organization to understand and communicate about business processes, systems, and resources. This common understanding enables better collaboration between different departments, reduces misunderstandings, and fosters a culture of effective teamwork.
Can Enterprise Architecture help businesses become more agile and adaptable?
Yes, Enterprise Architecture supports business agility and adaptability by providing a clear roadmap for digital transformation and technology integration. By having a better understanding of the organization's structure, goals, and systems, businesses can quickly adapt to changing market conditions and seize new opportunities.
How does Enterprise Architecture contribute to better decision-making within a company?
Enterprise Architecture helps businesses make informed decisions by providing a comprehensive view of the organization's processes, systems, and resources. This holistic understanding allows decision-makers to identify potential bottlenecks, risks, and opportunities, enabling them to make data-driven decisions that align with the company's strategic objectives and long-term goals.
How does Enterprise Architecture help align IT with business needs?
Enterprise Architecture bridges the gap between IT and business by providing a clear understanding of how technology supports and enables business processes. This alignment ensures that IT investments and projects are in line with the organization's strategic objectives and that the technology infrastructure is optimized to deliver value to the business.