Navigating Career Success with IT Certifications
In the ever-evolving universe of Information Technology (IT), change remains the only constant. Technology is advancing quickly. IT professionals must be quick to learn new skills and knowledge. They are in a race against time.
Keyword(s): IT certification, DevOps, TOGAF, Agile and Scrum
One credible way to demonstrate your expertise and readiness for the challenges of tomorrow is through IT certifications. This guide will help you understand which IT certifications will be most beneficial for your career development in 2023 and beyond. We will explore how these credential can lead to success.
The Value of Cloud Certifications: A Comprehensive Overview
Cloud computing has reshaped the way businesses operate, introducing unprecedented levels of efficiency and scalability. As a result, cloud certifications have become significantly important for IT professionals. Let's dive deeper into three certifications that stand out in this space.
The 'AWS Certified Solutions Architect – Associate' is offered by Amazon Web Services (AWS), a giant in the cloud market. This qualification confirms your skill to create and execute effective solutions on AWS. This makes you a desirable prospect for employers worldwide.
Businesses are increasingly moving to cloud computing. An AWS certification can be very beneficial for your career. It can give you a substantial boost in your career trajectory.
Google Cloud has emerged as a strong competitor in the cloud market with its robust and innovative solutions. The 'Google Certified Professional Cloud Architect' certification validates your capability to design, develop, and manage secure, scalable solutions using Google Cloud. Gaining this credential could be a decisive step in propelling your career forward in an increasingly cloud-centric world.
Microsoft Azure is another powerhouse in the cloud arena. The 'Microsoft Certified Azure Solutions Architect' certification is designed for professionals adept at designing solutions on the Azure platform. Earning this credential shows your knowledge in many areas, like Azure administration, development, and DevOps. This makes you an invaluable member of any IT team.
IT Management and Governance Certifications: Ensuring Optimal IT Services and Security
The complex and interconnected nature of today's IT ecosystems calls for effective management and governance. This is where certifications like 'Information Technology Infrastructure Library (ITIL)' and 'Certified Information Security Manager (CISM)' come into play.
The ITIL certification sets the global benchmark for IT service management. Organizations strive to deliver quality IT services that meet business needs. ITIL certified professionals are invaluable due to their ability to align IT service delivery with business goals. This alignment is effective and beneficial.
In the age of digital connectivity, information security is paramount. The CISM certification is a globally recognized credential that confirms your expertise in managing, designing, and overseeing an enterprise's information security. As businesses continue to grapple with information security threats, CISM certified professionals will be in high demand.
The Intersection of Development and Operations: Exploring the Value of DevOps Certification
The DevOps movement, a blend of development (Dev) and operations (Ops), has gained considerable momentum in the IT industry. Earning a DevOps Certification has two benefits.
Firstly, it solidifies your understanding of the integrated approach. Secondly, it validates your skills in enhancing collaboration between Dev and Ops teams. Increased efficiency and speed in software delivery can be achieved with this. It makes you an important part of any IT team that is looking to the future.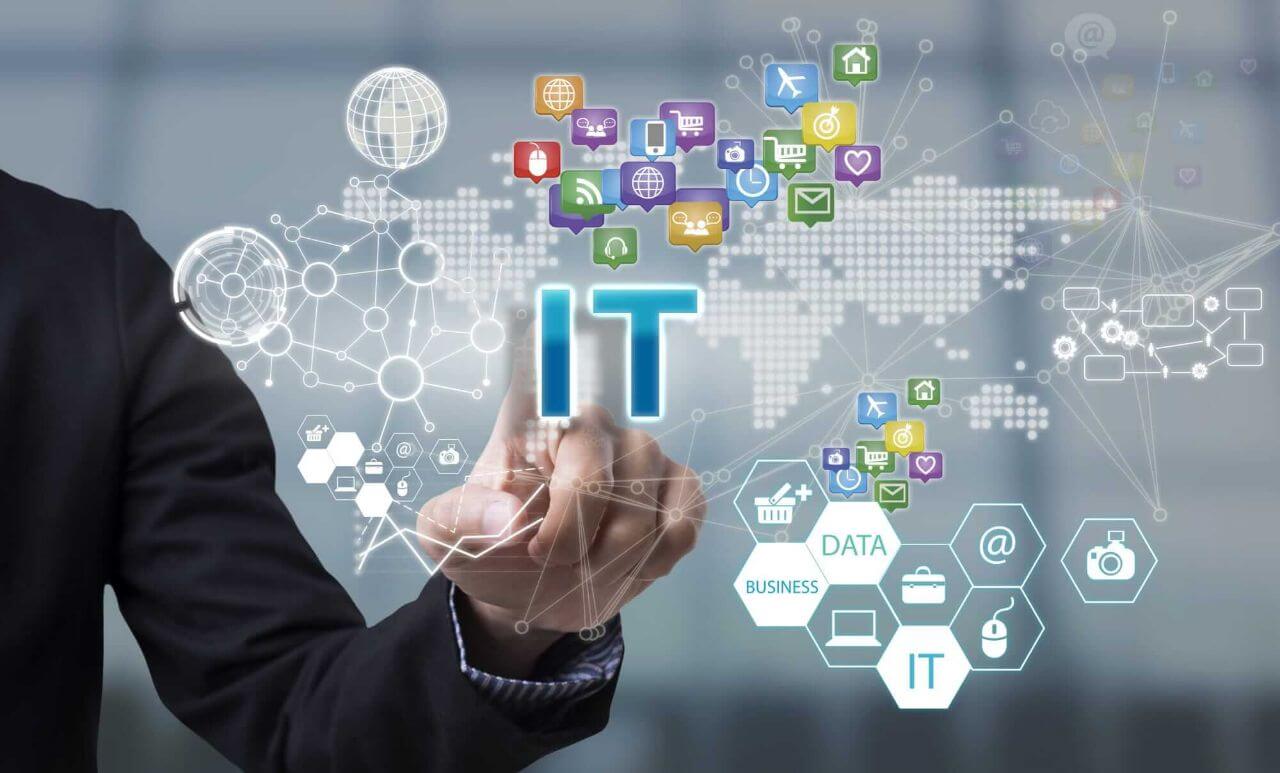 Agile and Scrum Certifications: Enabling Flexible and Incremental Software Development
In the high-velocity IT environment of today, Agile and Scrum methodologies play a crucial role. A qualification in Agile and Scrum shows you have the skills for adaptive and iterative software development. This makes you a great addition to companies that value flexibility and responsiveness.
TOGAF for Enterprise Architects: A Comprehensive Certification for Architectural Frameworks
The 'TOGAF Certification for Enterprise Architects' stands out as a highly valuable credential for IT professionals. This certification equips you with the knowledge and skills necessary to design, plan, implement, and manage an enterprise's IT architecture.
Earning the TOGAF certification increases your professional value. It gives you the ability to connect an organization's IT strategy to its business goals. This helps to bridge the gap between the two.
PMP® – Project Management Professional: The Gold Standard in IT Project Management
Regardless of the field or industry, effective project management skills are always in high demand. In the realm of IT, the 'Project Management Professional (PMP)' certification serves as the gold standard.
PMP certified professionals are recognized globally for their ability to lead and direct projects. The certification confirms your capability to manage difficult projects.
You can efficiently allocate resources and complete projects within the specified timeframe, budget, and scope. Being PMP certified gives you the chance to advance to leadership roles. This certification also expands your job prospects.
The Rise of Business Analytics: Leveraging Data for Informed Decision Making
In an era characterized by data-driven decision-making, the 'Business Analytics Certification' is becoming increasingly important. This credential equips you with the skills to analyze data and use it to inform business strategy and operations.
Businesses are seeing the importance of data analytics. People who have a Business Analytics Certification will be able to take advantage of new career opportunities. This is an advantage that these professionals have.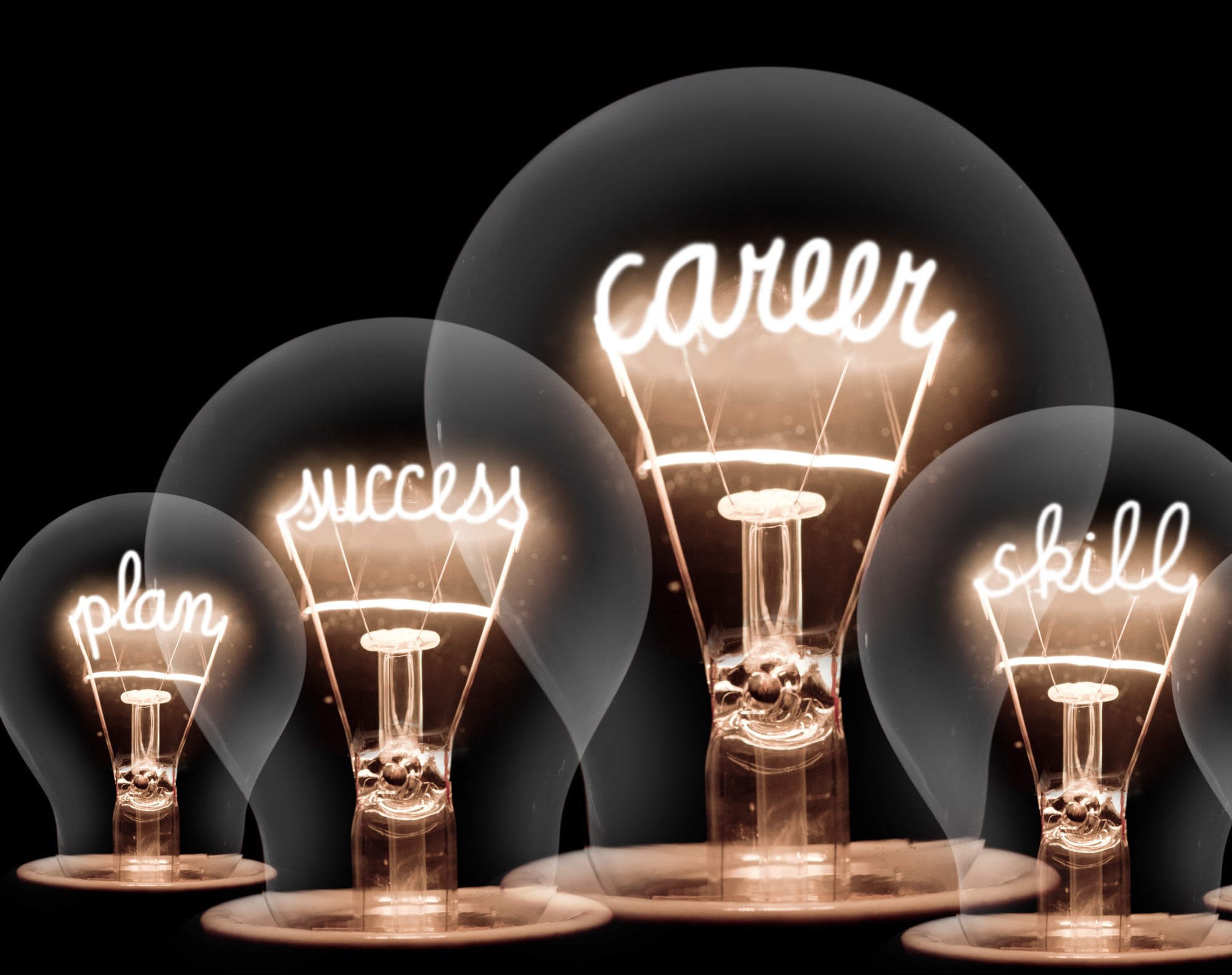 Conclusion: Future-Proofing Your Career with Strategic IT Certifications
Navigating IT requires more than a knack for technology. It demands commitment to continuous learning and skill development. This landscape is constantly changing, so a dedication to ongoing learning is essential.
Progressing further into the future, it is evident that IT certifications will be essential for successful careers in the industry. They will play a key role in shaping those careers.
However, obtaining these credentials is just one part of the equation. Lifelong learning and adaptability in the face of change are equally crucial. As Albert Einstein rightly said, "Once you stop learning, you start dying." This statement rings especially true in the world of IT, where new developments are constantly emerging.
To stay successful in your career, you need to keep up with the times. Explore new trends, master new skills, and be prepared for any changes. At Advised Skills, we are committed to helping you do just that.
---

 Marcin Chmielewski - Blog Author 
He has extensive IT knowledge combined with enthusiasm for digital marketing.
His extensive experience and knowledge come from many years of working for large corporations. Associated with Information Technology since the beginning of his career, he has qualifications in the fields of team management, Enterprise Architecture, IT Service Management, databases, application servers, and operating systems.
His hobbies include traveling, skiing, and hiking.
Frequently Asked Questions (FAQs)
Why are IT certifications important?
IT certifications demonstrate your proficiency in specific areas of technology, potentially leading to career advancement, salary increases, and improved job prospects.
How should I choose the right IT certification?
Consider your career goals, interests, and the skills in demand in the job market. Also, consider the potential salary increments and how the certification aligns with your long-term career plans.
Is it worth getting a cloud certification?
Absolutely. As more businesses shift towards cloud-based solutions, the demand for professionals with cloud certifications is on the rise.
What benefits does a DevOps certification offer?
DevOps certification demonstrates your understanding and expertise in enhancing collaboration between development and operations teams. This leads to more efficient and high-quality software delivery.
How can a PMP certification enhance my career?
A PMP certification validates your ability to manage complex projects, making you a valuable asset to any organization.
Is a business analytics certification worth it?
Definitely. A certification in business analytics can give you an advantage in a data-driven business environment. It enhances your ability to use data for strategic decision-making. This makes you more attractive to employers and puts you ahead of competitors.
We are on the brink of a future determined by IT. It is important to remember that the search for knowledge and abilities should be continuous. Take the first step towards fortifying your IT career today.
Visit Advised Skills to explore various training programs. These programs are designed to help you succeed in certification exams. For personalized guidance, contact us through our contact page.
In the constantly shifting landscape of IT, the journey of learning never ends. Equip yourself with the power of knowledge and prepare for the opportunities and challenges that the future holds.
The first step towards your future starts at Advised Skills. Secure your spot in the technological vanguard today. Your future in IT awaits!