Transforming IT Service Management with ITIL Training
In today's hyper-connected, increasingly digital world, the role of IT Service Management (ITSM) has never been more crucial. Digital transformation is increasing, and technology is playing an important role in businesses. Effective ITSM is essential to maintaining operational efficiency and driving business growth.
ITSM is more than just managing IT. It is about providing a smooth user experience and creating a technology-driven business environment that is both agile and secure.
Keyword(s): itsm, itil certification, itil foundation
ITSM is a strategic approach. It focuses on designing, delivering, managing, and improving the use of IT within an organization. The goal? To ensure that the right processes, people, and technology are in place so that the organization can meet its business goals.
Robust ITSM has a key advantage: it helps organizations align their IT services with business goals. This ensures that the overall strategy, services, and customer needs all work together. This alignment optimizes the impact and effectiveness of IT services, helping to drive customer satisfaction and competitive advantage.
Effective ITSM can lead to a number of benefits. Reduced costs, improved productivity, and enhanced decision-making are all possible. This is because ITSM provides better visibility into IT operations, enabling more informed strategic planning. It also fosters continuous improvement, encouraging an organization to continually reassess and adapt to changing business needs.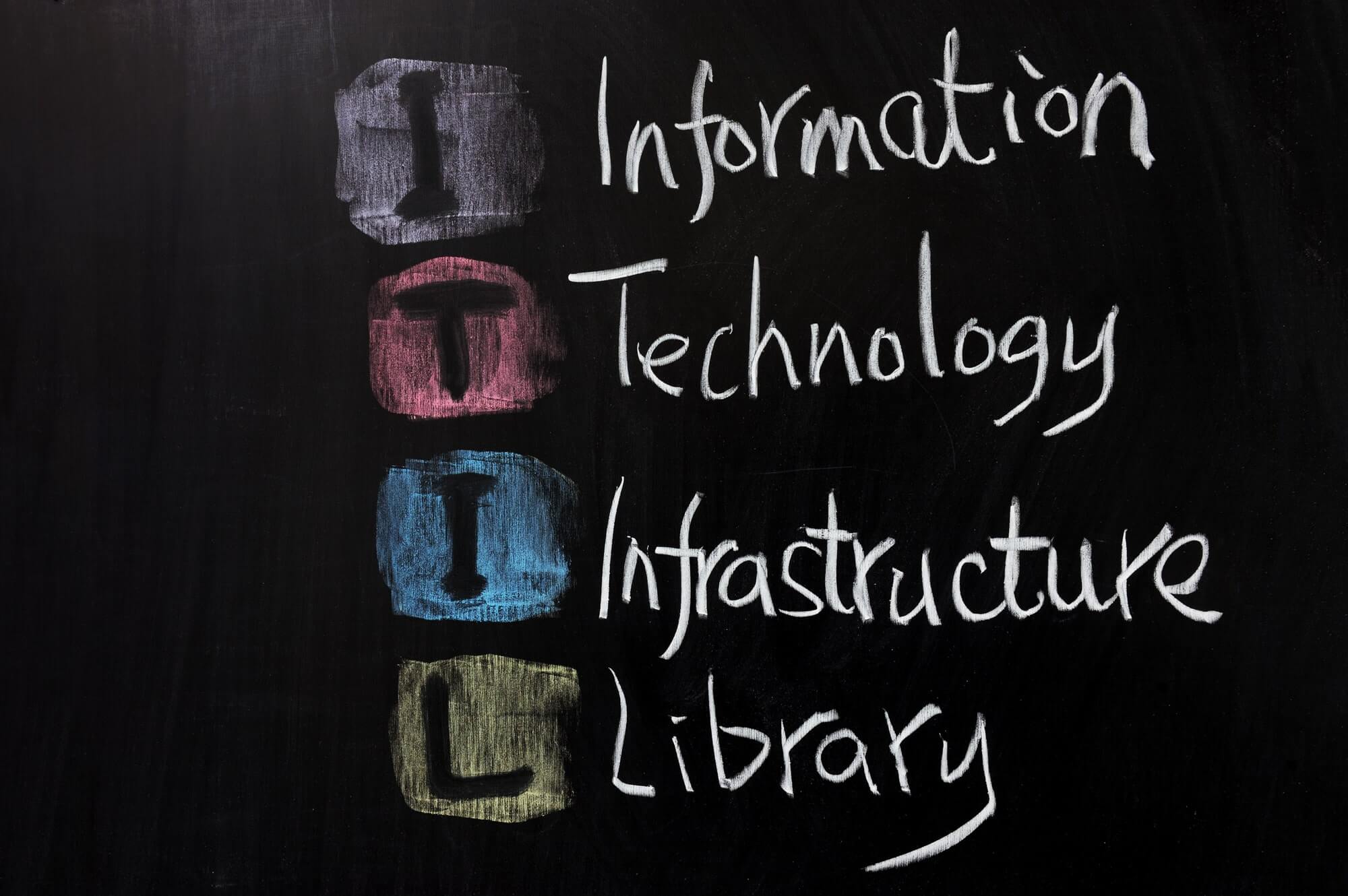 A strong ITSM strategy gives organizations a consistent structure for providing services. This can result in more efficient processes, better risk management, and more dependable service delivery.
To capitalize on these advantages, specialized training is a must. That's where ITIL (Information Technology Infrastructure Library) comes in. As the most widely accepted approach to ITSM worldwide, ITIL offers practical, situation-based guidance on managing and optimizing IT services. It delivers a comprehensive framework for adopting ITSM best practices, thereby driving increased efficiency, effectiveness, and overall business value.
Advised Skills is a PeopleCert Accredited Training Organisation. We offer exceptional ITIL 4 courses. These courses are designed to help IT professionals and organisations improve their ITSM capabilities.
The ITIL 4 suite offers an incremental learning path. Each course builds on the previous one. Learners gain a comprehensive understanding of best practices in ITSM, as defined by ITIL.
This suite of courses is exceptional. It provides the most up-to-date, relevant, and practical knowledge and skills for mastering ITSM. This is essential in today's digital world, which moves quickly.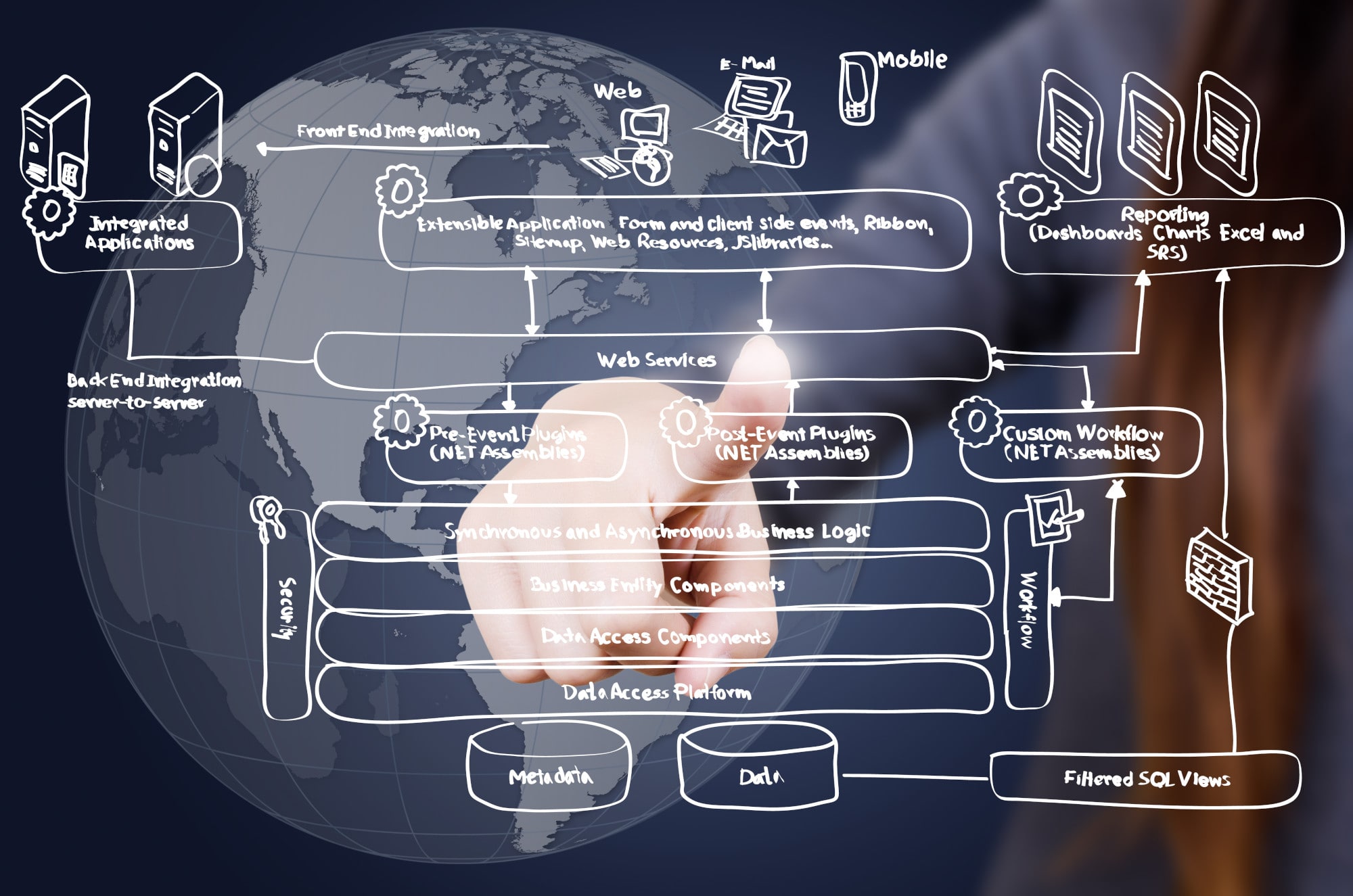 The ITIL Foundation course is a great starting point for individuals wanting to obtain the ITIL 4 certification. It provides a fundamental understanding of the ITIL® framework. This course offers an insight into essential service management concepts. These include the four dimensions of service management, the ITIL service value system (SVS), and the service value chain.
The ITIL 4 Specialist: Create, Deliver & Support module offers a deep dive into the IT services "engine room". This module equips learners with the knowledge to understand and apply effective practices for service creation, delivery, and support. This training is ideal for IT practitioners involved in the operations of tech-enabled products or services.
Understanding and managing stakeholders is crucial to successful service management. The ITIL 4 Specialist: Drive Stakeholder Value module explains the process of customer journey mapping. It also teaches how to foster stakeholder relationships, shape demand and value, and more. It is an excellent course for professionals interested in driving effective interactions with customers and stakeholders.
This ITIL 4 Specialist: High Velocity IT module is designed for IT managers and practitioners. It examines how digital organizations and digital operating models perform in high velocity settings. It also highlights the importance of rapid delivery of products and services to obtain maximum business value.
A universal module relevant to IT and digital professionals, the ITIL 4 Strategist: Direct, Plan & Improve course provides strategic methods for planning, delivering and improving IT and digitally enabled products and services. Participants will acquire practical skills in planning and continual improvement methods, direction setting, and organizational change management.
Conclusion
Implementing ITIL in an organization can improve the efficiency and effectiveness of IT Service Management. This can result in higher customer satisfaction, fewer risks, and cost savings. Our ITIL courses are carefully created. They give people the knowledge and capabilities to be successful in IT and digital service management.
As famously said by philosopher Sir Francis Bacon, "Knowledge is power." At Advised Skills, we aim to give our learners the necessary skills to succeed in the digital age. We provide comprehensive ITIL training that will give them the knowledge and insights they need. This will help drive their organisations forward.
Join us and embark on a journey to transform your ITSM practices. Explore our course offerings and register for our ITIL training today. Rise to the challenge of an ever-evolving digital landscape with Advised Skills, your trusted partner in ITIL education.
Start your journey to IT Service Management excellence today. Register for our ITIL 4 training.
Invest in yourself and start your new career today. Unlock the power of ITIL. Enhance your IT service offerings. Advised Skills is your go-to partner for ITIL training and certification.
Frequently Asked Questions (FAQs)
What is IT Service Management (ITSM)?
IT Service Management (ITSM) is a strategic approach. It is used to design, deliver, manage, and improve the way information technology is used in an organization. It ensures that the right processes, people, and technology are in place so that the organization can meet its business goals.
What is ITIL?
ITIL (Information Technology Infrastructure Library) is the most widely accepted approach to ITSM worldwide. ITSMConsulting provides practical advice on how to manage and improve IT services. It is seen as a top-rated system for incorporating ITSM.
What is the importance of ITIL training for ITSM?
ITIL® training provides the knowledge and skills needed to implement ITSM best practices within an organization. IT professionals can use it to better align IT services with business goals. It also helps them improve service delivery, manage risk, and create a culture of ongoing improvement.
What is the ITIL 4 Foundation course?
The ITIL 4 Foundation course is the introductory course to the ITIL® 4 certification scheme. It provides a basic understanding of the ITIL framework, including key concepts of service management, the four dimensions of service management, the ITIL service value system, and the service value chain.
What are the benefits of the ITIL 4 Specialist modules?
The ITIL 4 Specialist modules provide a deep dive into specific areas of ITSM. Courses provide learners with specialized knowledge and practical skills.
They learn how to create, deliver and support IT services. Additionally, they learn how to manage stakeholder value and function in high-velocity IT environments. Finally, they gain the skills to plan, direct, and improve IT and digital services.
Who can benefit from ITIL training?
ITIL training is beneficial for IT professionals. It helps to enhance their ITSM capabilities. This training is also useful for anyone involved in the development, delivery, or support of IT services. This includes IT managers, IT consultants, business managers, business process owners, and IT developers.
How can I enroll in ITIL training courses?
You can enroll in ITIL training courses through Advised Skills, a PeopleCert Accredited Training Organisation. They offer a comprehensive suite of ITIL 4 courses, each designed to enhance your ITSM capabilities. To explore the course offerings and register, visit: https://www.advisedskills.com/courses/it-service-management/itil-4.