The Role of ITIL 4 in Efficient IT Service Management
Take a deep dive into the transformative power of ITIL 4 in managing IT services. In this comprehensive guide, we will explore how this evolved framework paves the way for efficient and innovative IT service management, proving to be a game-changer for businesses across the globe.
Keyword(s): itil, service management itsm
I. Introduction
In an era where businesses are heavily reliant on digital platforms, IT Service Management (ITSM) has become increasingly critical. ITSM ensures the seamless delivery of IT services, contributing significantly to the overall efficiency and productivity of organizations. Integral to robust ITSM is the Information Technology Infrastructure Library (ITIL), now in its fourth iteration, ITIL 4.
II. The Evolution of ITIL
Over the years, ITIL has established itself as the de facto framework for managing IT services. Developed in the 1980s by the UK government's Central Computer and Telecommunications Agency (CCTA), ITIL has undergone several transformations. These changes have been prompted by the need to stay abreast of evolving technological landscapes and business needs. ITIL 4, the latest version, has broadened the scope of IT service management to include a more holistic, business-wide, and service-centric approach.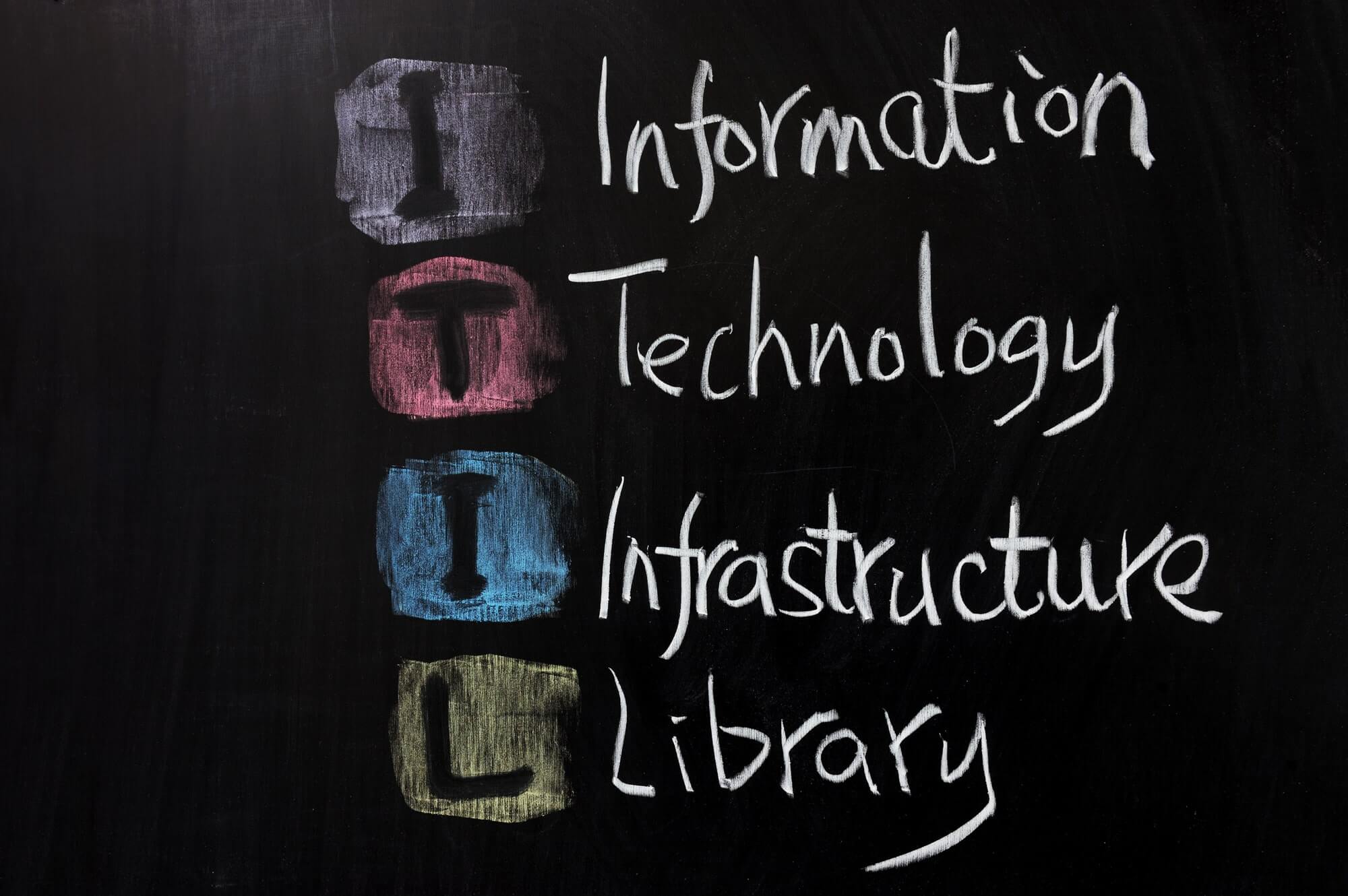 III. Understanding ITIL 4
ITIL 4, released by Axelos in 2019, is a significant advancement of the popular ITIL v3 framework that dates back to 2007. The new iteration addresses the emerging trends in the digital and IT operations world. It extends the ITIL perspective from IT service management to the broader concept of service management, including non-IT services.
The core component of ITIL 4 is the Service Value System (SVS). The SVS represents how different components and activities can work together to facilitate value creation through IT-enabled services. It encompasses five elements: guiding principles, governance, service value chain, practices, and continual improvement.
The Guiding Principles: These principles are core strategies to guide an organization's decisions and actions. They act as a beacon for organizations to ensure alignment of their actions with business objectives. The main ideas are: - Prioritize value. - Begin from your current position. - Make progress with feedback. - Work together and increase visibility. - Consider the big picture. - Keep things simple and practical. - Improve and automate processes.
Governance: This ensures that the organization's management system is aligned with the organization's direction and that the SVS is managed and controlled.
Service Value Chain: The chain represents six activities that can be combined in many ways to create flexible value streams. The activities are plan, improve, engage, design and transition, obtain/build, and deliver and support.
Practices: ITIL 4 defines 34 management practices across three categories: general management, service management, and technical management. These practices offer a more holistic vision of how all the components of an organization work together.
Continual Improvement: This is a repeatable organizational strategy for incremental and large-scale improvements incorporated into every part of the SVS.
By understanding these elements and their interplay, organizations can leverage ITIL 4 to effectively manage services, foster stakeholder value, and facilitate continual improvement.
IV. The Role of ITIL 4 in IT Service Management
ITIL 4 has a pivotal role in enhancing IT service management (ITSM). It facilitates the alignment of IT services with business objectives, marking a shift from a business-IT alignment to business-IT integration. This shift not only bridges the gap between IT and business units but also fosters collaborative decision-making and strategy development.
Moreover, ITIL 4 is not prescriptive; it provides a flexible framework that organizations can adapt based on their unique needs and circumstances. It encourages organizations to view service management as a holistic endeavor, encompassing all areas of the organization. By focusing on co-creation of value, it helps organizations to deliver services that meet customer needs and drive business value.
ITIL 4 also emphasizes the importance of continual improvement in service management. This iterative approach helps organizations to learn from their successes and failures and to adapt their practices and processes for better results. In essence, ITIL 4 provides the guidance organizations need to manage their IT services effectively and efficiently in the digital era.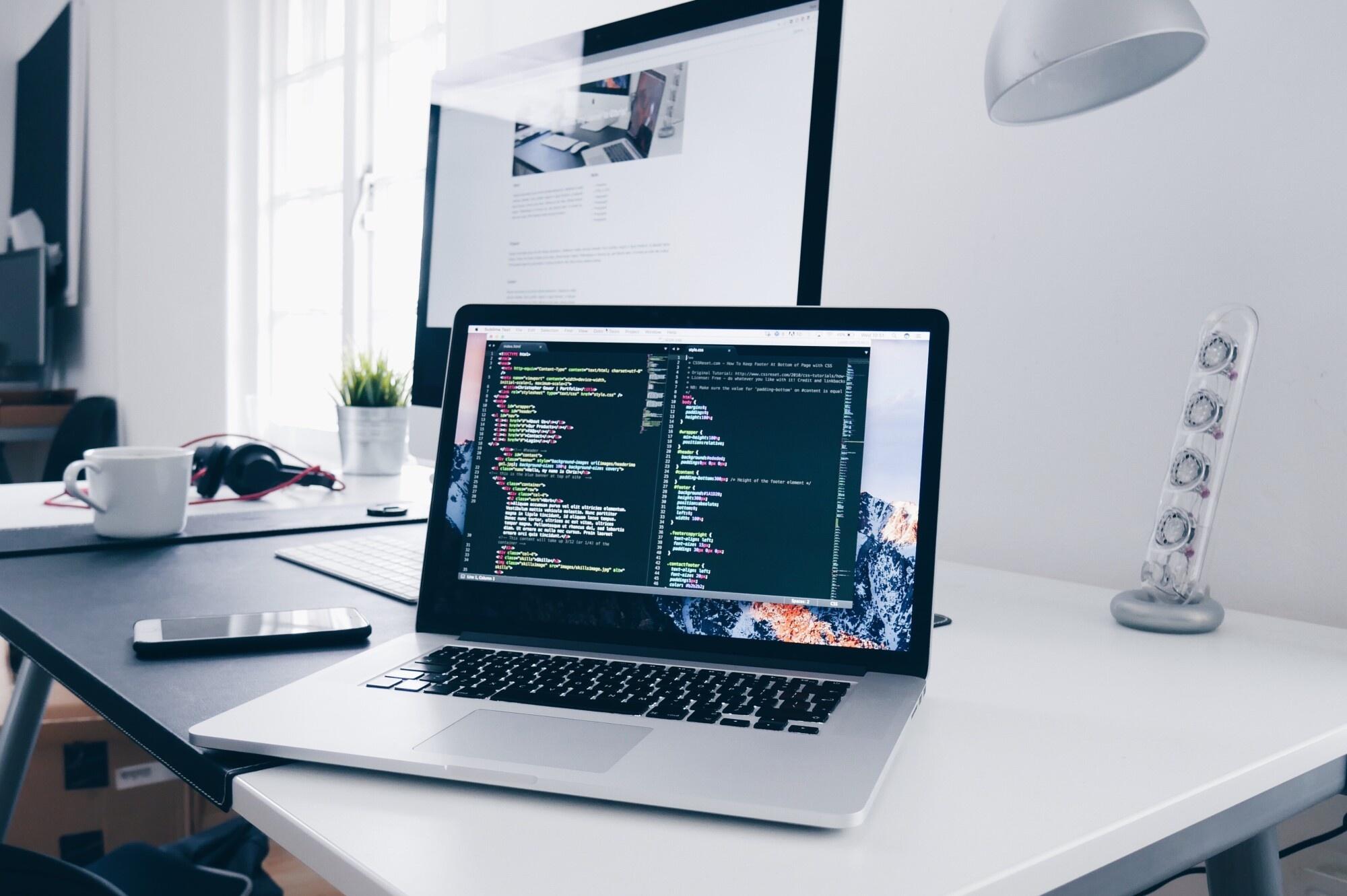 V. Benefits of Implementing ITIL 4
Implementing ITIL 4 can bring numerous benefits to an organization. Firstly, it fosters a culture of service orientation, helping organizations to focus on delivering value to customers through their IT services. This customer-centric approach can lead to improved service delivery and greater customer satisfaction.
Secondly, ITIL 4 helps organizations to manage risks and improve resilience. By encouraging a holistic approach to service management, it allows organizations to identify and mitigate potential risks before they can impact service delivery. This proactive approach can lead to fewer service disruptions and higher service availability.
Thirdly, ITIL 4 can contribute to increased operational efficiency. By providing a framework for continual improvement, it helps organizations to streamline their processes, reduce waste, and improve productivity. Case studies from companies like IBM and Fujitsu illustrate this benefit. After implementing ITIL 4, these companies reported improved service quality, better risk management, and increased operational efficiency.
Furthermore, ITIL 4 can also support digital transformation efforts. Its focus on integrating IT with business strategy makes it an ideal framework for organizations seeking to leverage digital technologies to enhance their business operations and create new business opportunities.
In conclusion, implementing ITIL 4 can lead to improved service management, greater customer satisfaction, and enhanced business value.
VI. Getting Certified in ITIL 4
Professionals seeking to harness the power of ITIL 4 for efficient IT service management should consider ITIL 4 certification. Certification not only enhances understanding of the framework but also demonstrates a professional's commitment to continual learning and improvement. Certification begins with the ITIL 4 Foundation level, progressing to higher levels like ITIL 4 Managing Professional and ITIL 4 Strategic Leader.
VII. Conclusion
To sum up, ITIL 4 plays a pivotal role in efficient IT service management. By focusing on value creation and a holistic approach to service management, it enables organizations to improve service quality, increase efficiency, and achieve strategic business objectives. As we navigate the rapidly evolving digital world, the value of ITIL 4 is undeniable.
"Efficiency is doing things right; effectiveness is doing the right things," Peter Drucker once said. In this context, ITIL 4 offers the pathway to both efficiency and effectiveness in IT service management.
Ready to propel your IT service management to new heights with ITIL 4? Advised Skills, an accredited training organization, offers comprehensive ITIL 4 training courses that equip participants with the knowledge and skills necessary for efficient IT service management. Register for an upcoming course today at Advised Skills ITIL 4 Training and embark on your journey to ITSM excellence.
---

Advised Skills Research Team - Blog Author 
The Advised Skills Research Team is a professional group dedicated to investigating and publishing information on the latest trends in technology and training.
This team delves into emerging advancements to provide valuable insights, empowering individuals and organizations to stay ahead.
Their work significantly contributes to the ever-evolving landscape of technological education and workforce development.

Frequently Asked Questions (FAQs) for ITIL 4
What is ITIL 4?
ITIL 4 is the latest version of the ITIL framework, developed by Axelos. It's designed to ensure a flexible, coordinated, and integrated system for effective governance and management of IT-enabled services.
How does ITIL 4 differ from ITIL v3?
ITIL 4 expands the scope of ITIL v3 to incorporate new IT service management trends, including Agile, DevOps, and Lean IT. It presents a more flexible and collaborative approach to service management, recognizing the value of other methodologies and working alongside them.
What is the Service Value System in ITIL 4?
The Service Value System (SVS) represents the way all the components and activities of an organization work together to facilitate value creation. It includes guiding principles, governance, service value chain, practices, and continual improvement.
What are the guiding principles of ITIL 4?
There are seven guiding principles of ITIL 4: focus on value, start where you are, progress iteratively with feedback, collaborate and promote visibility, think and work holistically, keep it simple and practical, and optimize and automate.
Why should an organization adopt ITIL 4?
ITIL 4 provides a flexible framework that reflects modern service management. It helps businesses align their IT services with business needs, manage risk effectively, strengthen their customer relations, and establish cost-effective practices.
How can one become ITIL 4 certified?
There are several levels of ITIL 4 certification: ITIL 4 Foundation, ITIL 4 Managing Professional (MP), ITIL 4 Strategic Leader (SL), and ITIL 4 Master. ITIL 4 Foundation is the entry-level certification that provides a basic understanding of the key concepts, elements, and terminology used in the ITIL Service Lifecycle. Higher-level certifications require additional exams and demonstrated practical application of the framework. Advised Skills offers comprehensive training courses for all ITIL 4 certification levels. Visit our website for more information.