Enhancing Workplace Diversity through Professional Training
In a globalized world, workplace diversity, equity, and inclusion are important for innovation, employee engagement, and business growth. As organizations strive to create more inclusive environments, they cannot overstate the role of professional training in fostering DEI. Advised Skills is a leading organization that offers excellent professional training programs and is well-known for its rapid growth.
Keyword(s): professional training, training solutions
Advised Skills has emerged from the rich experiences of Agile Center and Architecture Center, now merged into a unified platform. The organization provides excellent education solutions worldwide, with a team of skilled consultants and trainers leading the way. Advised Skills meticulously designs the training environments to embrace diversity and promote a culture of inclusion and equity.
A Commitment to Diversity
At the core of Advised Skills' training programs is a strong commitment to diversity. The curriculum offers diverse perspectives, allowing people from different backgrounds to learn and share their valuable experiences. This way of learning fits with the current focus on diversity, fairness, and including everyone in training. Today's workplaces consider it very important.
Inclusive Training Environments
Advised Skills creates inclusive training environments that welcome participants irrespective of their gender, race, ethnicity, or background. The trainers possess expertise in cultural sensitivity and receive training to facilitate discussions that honor diverse perspectives. By creating a safe and supportive learning environment, they ensure that every participant feels valued and heard.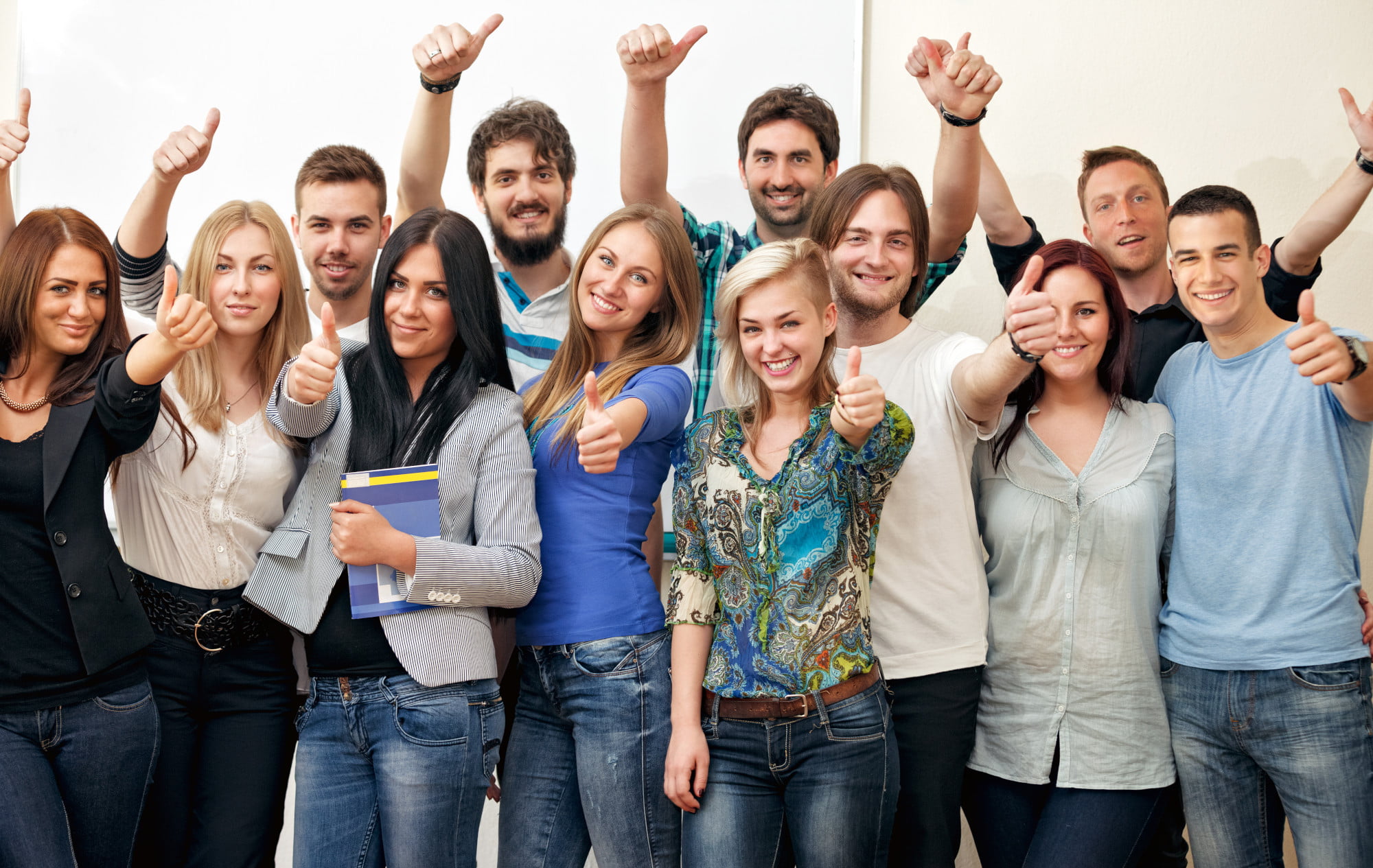 Bridging Cultural Gaps
Advised Skills connects people from different cultures and helps them feel like they belong. Training programs are available in 30 countries. Consultants provide customer service in many languages. This makes education accessible and relatable across cultures.
Tailored Training Solutions
Advised Skills tailors its training solutions to meet the unique needs of different organizations. Advised Skills creates training programs that improve employee skills and promote diversity, equity, and inclusion by considering each organization's cultural diversity.
Collaborative Learning
The collaborative learning model employed by Advised Skills encourages participants to learn from each other's experiences and perspectives. This cross-pollination of ideas leads to a richer learning experience and fosters a culture of mutual respect and understanding.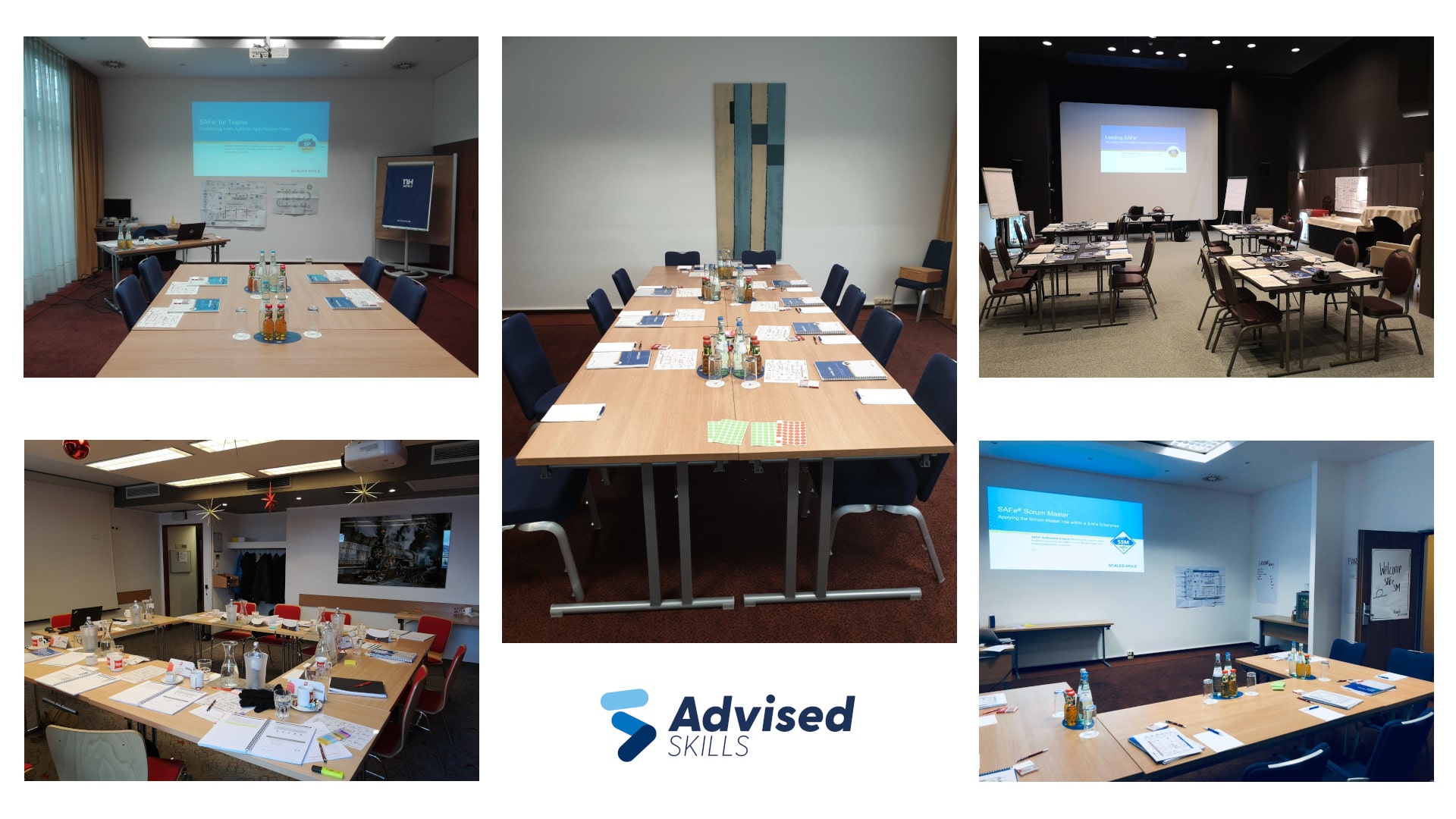 Unleash the Full Potential of Your Team with Tailored Training Solutions!
At Advised Skills, we understand that every organization has unique needs and challenges. That's why we offer bespoke in-house training solutions, designed to align with your specific learning objectives and business goals.
Our trainers can offer customized courses either at your workplace or through online sessions. We designed these courses to assist with workplace diversity, project management, and digital transformation.
Why Choose Advised Skills In-House Training?
Customized Content: Our courses can be adapted to address the specific challenges and goals of your organization, ensuring a highly relevant learning experience for your team.
Expert Trainers: Learn from industry-leading experts who bring a wealth of practical experience and insights into the classroom.
Convenience and Flexibility: Choose the delivery method that suits you best - in your premises or live online. Plus, you can select the training schedule that aligns with your team's availability.
Cost-effective: Training larger groups in-house is a cost-effective way to develop your team's skills and knowledge.
Ready to take the next step towards achieving organizational excellence? Fill out the form below to get a personalized quote for in-house training solutions that can transform your team and drive better business outcomes. Your journey towards a smarter, more inclusive, and highly efficient workplace starts here!
Fill Out The Form & Get A Quote Now!

Advised Skills Research Team - Blog Author 
The Advised Skills Research Team is a professional group dedicated to investigating and publishing information on the latest trends in technology and training.
This team delves into emerging advancements to provide valuable insights, empowering individuals and organizations to stay ahead.
Their work significantly contributes to the ever-evolving landscape of technological education and workforce development.

Frequently Asked Questions (FAQs): Professional Training with Advised Skills
What is Advised Skills' approach to promoting Diversity, Equity, and Inclusion (DEI) in the workplace?
Advised Skills employs a holistic approach to training, ensuring that its programs are inclusive and accessible to individuals from all backgrounds. Through a curriculum that embraces a broad spectrum of perspectives and a training environment that values diverse viewpoints, Advised Skills contributes to fostering DEI in the workplace.
How does Advised Skills' training curriculum align with the trending diversity training topics?
The training curriculum at Advised Skills is designed to reflect current trends in diversity training, such as unconscious bias, cultural sensitivity, and building inclusive teams. By addressing these critical areas, Advised Skills prepares professionals to contribute to a more equitable and inclusive work environment.
In which countries does Advised Skills offer its diversity and inclusion training programs?
Advised Skills has a global reach, delivering training programs in 20 countries. This global presence allows them to tailor their training solutions to meet the unique cultural and organizational needs of diverse clientele across different geographical locations.
How are the trainers at Advised Skills equipped to facilitate discussions on diversity and inclusion?
The trainers at Advised Skills are highly experienced and are trained in cultural sensitivity. They are adept at facilitating discussions that honor diverse perspectives, thereby creating a safe and supportive learning environment where every participant feels valued and heard.
Can Advised Skills customize training programs to address the specific DEI needs of an organization?
Yes, Advised Skills offers tailored training solutions to meet the unique DEI needs of different organizations. By understanding the diverse cultural fabric of each organization, they design training programs that promote DEI and enhance the skills and capabilities of employees.
What are some of the outcomes organizations can expect from Advised Skills' DEI training programs?
Organizations can expect a myriad of positive outcomes from Advised Skills' DEI training programs. Besides elevating the skills of professionals, these programs contribute to creating more inclusive work environments, fostering mutual respect and understanding among employees, and ultimately driving innovation and business growth through diverse and collaborative teams.
Upcoming courses: