Discover the Power of Tailor-Made Training
Charting Unique Paths: Overcoming Conventional Limits in the Business World
Navigating through the intricate maze of the business world, you'll quickly notice that traditional, cookie-cutter solutions are losing their relevance. Uniqueness is essential for success in any field.
Each organization faces its own set of challenges and has its own aspirations and corporate culture. The distinctive characteristics require a tailored remedy that caters to these particular requirements.
Welcome to Advised Skills! We specialize in providing tailored learning solutions for your organization. Explore our world of Customized Courses today.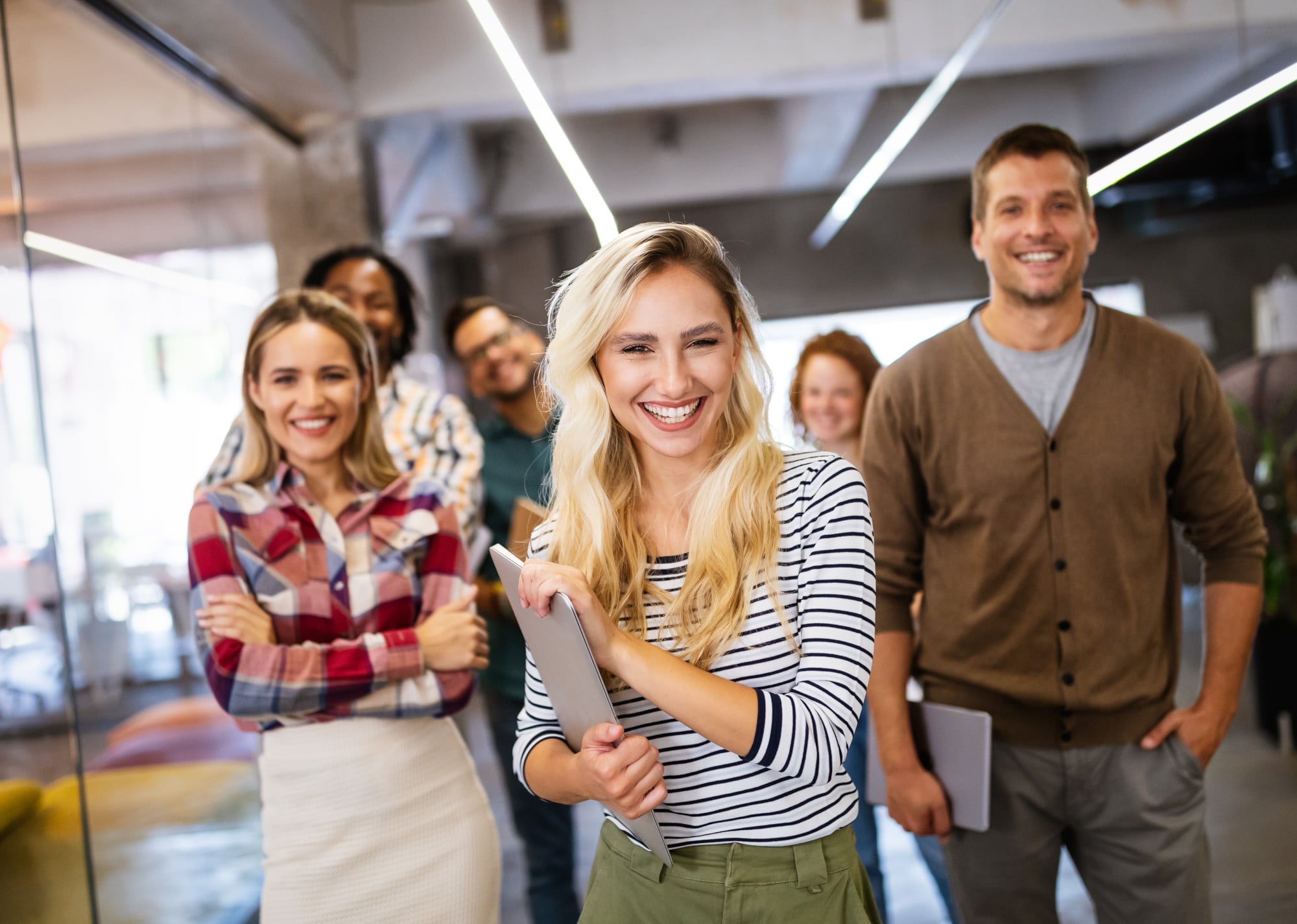 Upgrading Teams with Comprehensive In-House Training
In today's world, team capability has more of an impact than individual brilliance. Therefore, it is essential to upskill larger groups within your organization.
Our Customized Courses are meticulously designed to cater to this need. These courses move beyond the confines of generalized training and tread into the territory of a personalized, group-specific training experience. This approach underpins our In-House or Corporate Training initiative.
What does it mean for your organization? Instead of deploying a one-size-fits-all strategy, we dive deep into the heart of your corporate ecosystem. Our experts strive to understand the unique attributes of your organization. They identify potential skill gaps and then create a bespoke learning path.
This path is not just another program but a solution designed to address your specific needs. Your teams are beginning a learning journey. They are not only gaining new skills, but also developing to align with your company's goals and growth plan.
Delivering Tailored Training Courses That Truly Matter
At Advised Skills, we firmly believe in the power of meaningful interactions. Every touchpoint is an opportunity to provide a training experience that can catalyze transformational changes. Our approach to professional development incorporates this ethos.
We create our training courses with your specific needs in mind. We consider workforce abilities, industry trends, and even corporate culture.
Every detail, every module, every topic is chosen and developed with meticulous attention. The course is tailored to your strategic objectives. It will not only improve individual skills, but also promote overall growth.
Moreover, we understand that every organization operates at a different scale and pace. Our training solutions are designed to adapt to any company. Whether you are a startup aiming for growth or an established enterprise trying to stay competitive, our solutions can help. Customized yet scalable, they evolve in tandem with your organization, ensuring that learning is always in sync with your needs.
Training Delivery Tailored to Your Preference: Traditional or Live Online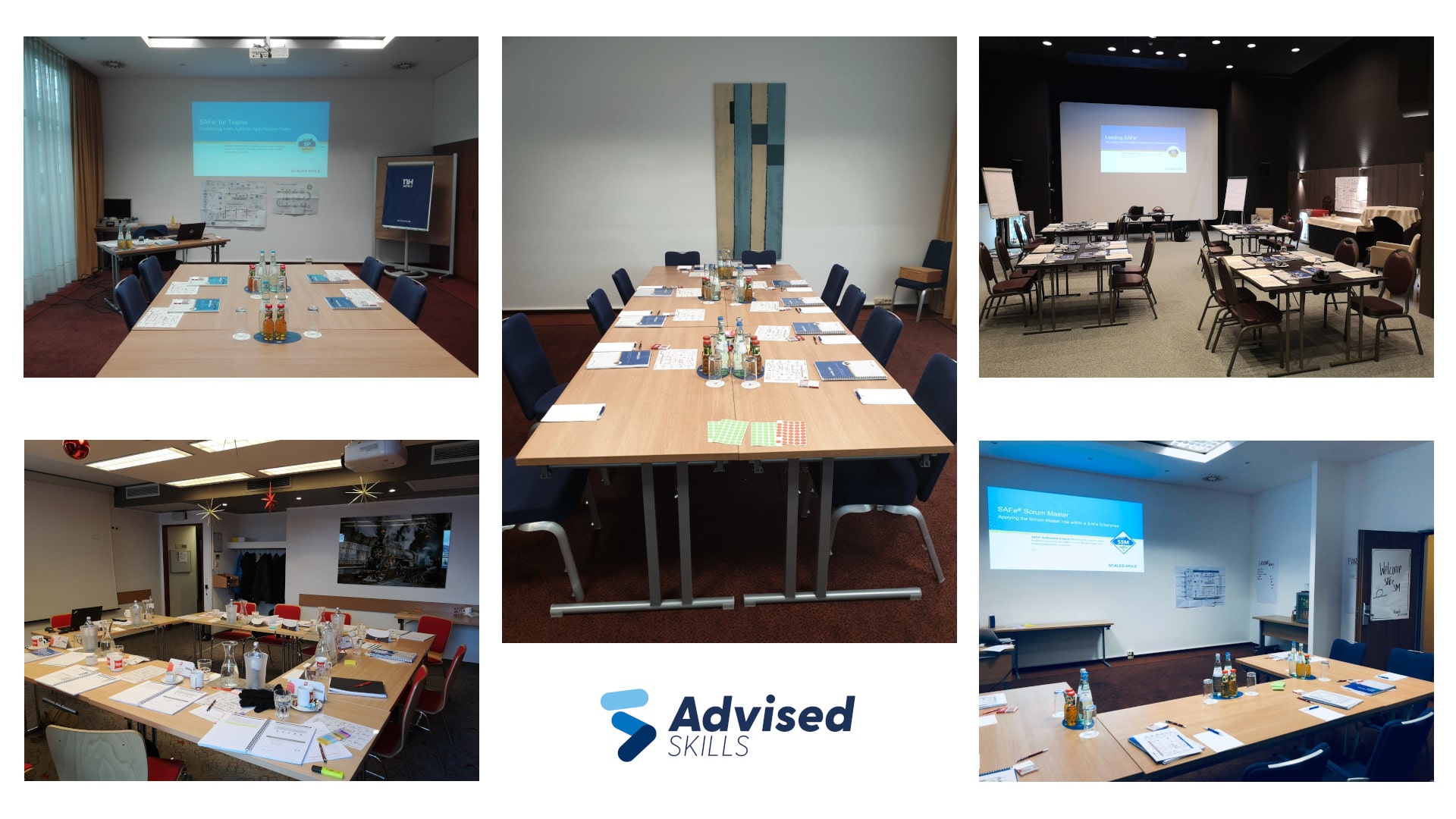 A cornerstone of our approach to customer service is providing flexibility and convenience in how you learn. We understand that different organizations have their own needs and dynamics.
To meet these, we offer two modes of training delivery. Traditional, in-person classroom training is one option. The other is Live Online sessions, with an instructor leading the session.
Our traditional training model brings the classroom to you. Our skilled trainers conduct comprehensive and interactive sessions at your preferred location. The advantages of face-to-face interaction are leveraged to the fullest, resulting in a more direct and personable training experience.
Alternatively, our Live Online training shatters geographical barriers, bringing together teams spread across different locations worldwide. The same immersive, interactive learning experience is delivered virtually, ensuring that access to knowledge is not bound by physical location.
The world is becoming increasingly interconnected. Remote work is becoming more common. This model ensures that teams can keep learning and growing, even when they're not in the same location.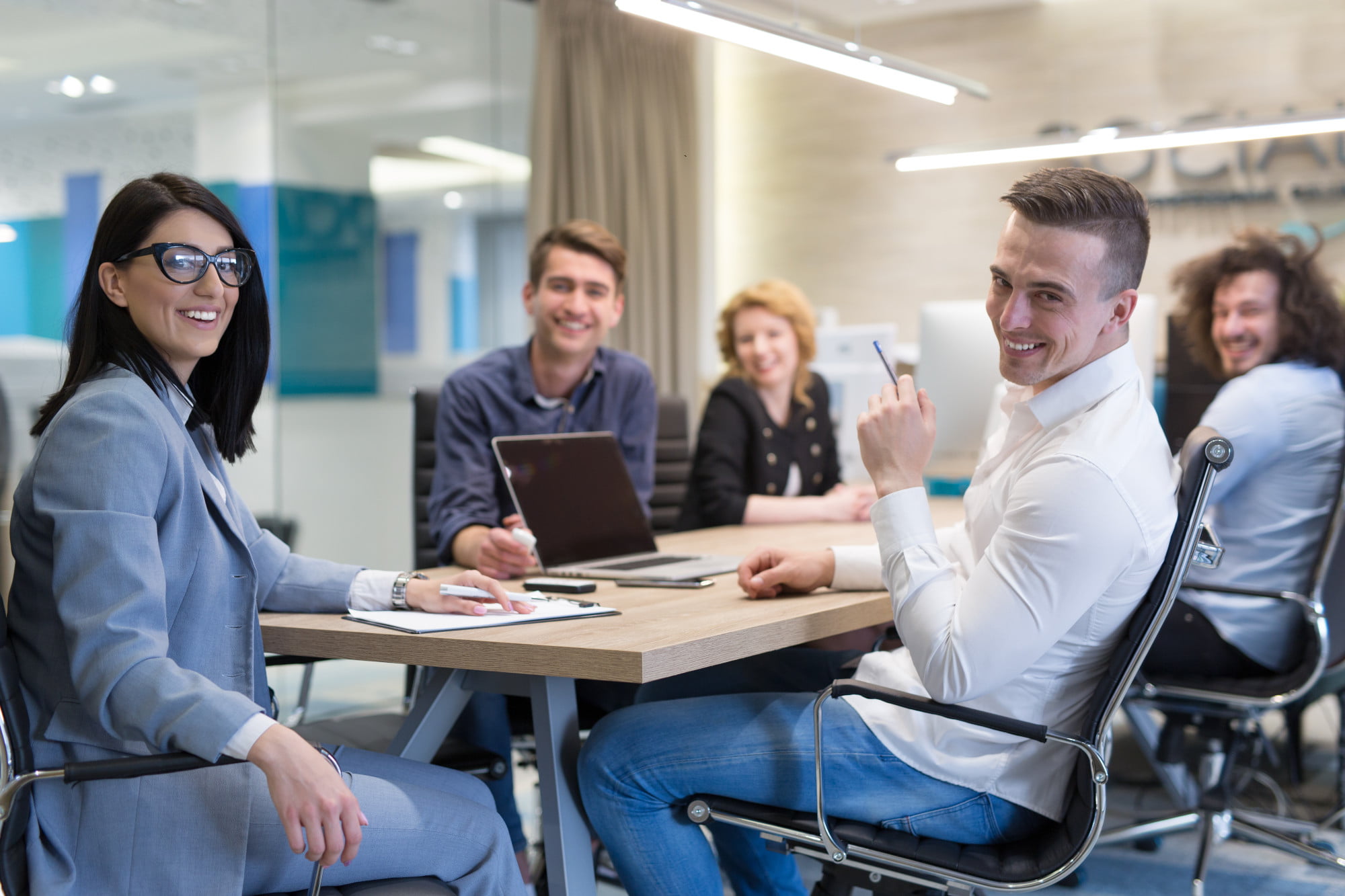 The First Step Towards Your Transformation is Just a Click Away
Are you ready to embark on this journey of empowerment and transformation? Do you envision a future where your team is armed with skills that truly set them apart? Then it's time to explore the diverse possibilities our Customized Courses can offer.
Fill out a form for a personalized quote. This could be the very first step in a transformative journey tailored to your unique business needs.
As you take this transformative step, remember the wise words of Benjamin Franklin, "An investment in knowledge pays the best interest." Choosing Advised Skills is not just an investment in training; it's an investment in the future of your organization.
Our training courses are designed to bring about a holistic development that resonates with your strategic objectives. Our goal is to improve individual abilities and team performance. We strive to improve multiple areas, from social media to customer service. Overall, our efforts will bring about upliftment.
Our mission is to create a training solution tailored to you. It must understand your needs, align with your objectives, and help you achieve success. This success story will be uniquely yours. Embrace a world of learning solutions that transform, a world of Customized Courses at Advised Skills today.
The only question left is: are you ready to begin this journey with us?